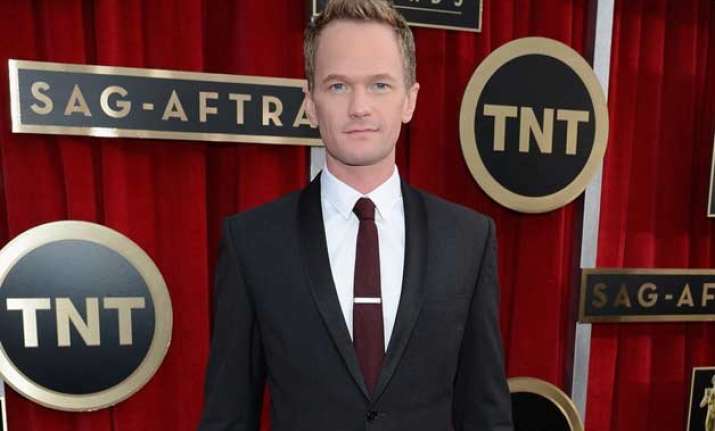 New York: Actor Neil Patrick Harris has a room here that has a secret door and is full of magician's props and antique magic kits.
"It has a secret door to get in, so there's this big magic poster on the wall and then there's a smaller magic poster on the side and that's of a magician and one of his eye's is a button," Harris said on the talk show "Jimmy Kimmel Live," reports femalefirst.co.uk.
"You wouldn't ever know, but when you push the button, it opens the door and then you can go in and I have lots of magic props... I love that 'Scooby Doo' stuff, the secret doors. I wanted it to be a candlestick and you pull the candlestick and you heard 'zoinks' and it opened," he added.
The 41-year-old actor, who has four-year-old twins Harper and Gideon with his husband David Burtka, has stopped the two children from exploring the room by placing the entry button high up so they can't reach it until they're older.
"Our kids are four and I collect antique magic kits and so it's the room they're not allowed in. And so they can't open it until they're nine or ten and able to reach the button," he said.