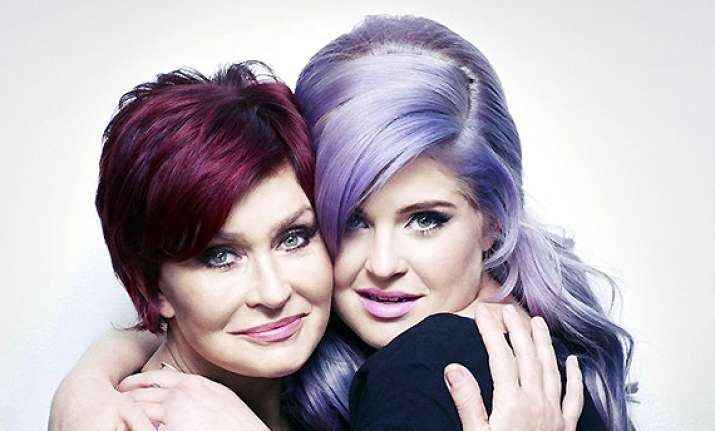 Los Angeles, Aug 12: Kelly began realised the importance of her mother, singer Sharon Osbourne, after she was diagnosed with cancer.
Sharon was diagnosed with colon cancer in 2002 and Kelly thought she was going to lose her mom forever, reports femalefirst.co.uk.
"I became my mum's nurse 2X7. I gave her injections and medicines when she had seizures. I even had a parking space at the hospital with my name on it. I thought I was going to lose her - it was awful," Kelly said.
Kelly, who recently got engaged to Matthew Mosshart, still gets emotional thinking about those days.
"I used to wake up every morning and go, 'My mum is so stupid, she doesn't know anything'. Now I wake up and I go, 'Mum is so smart. Why didn't I listen to her when I was younger?
"She's the best mother - and friend - in the world and it makes me want to cry saying that," she said.