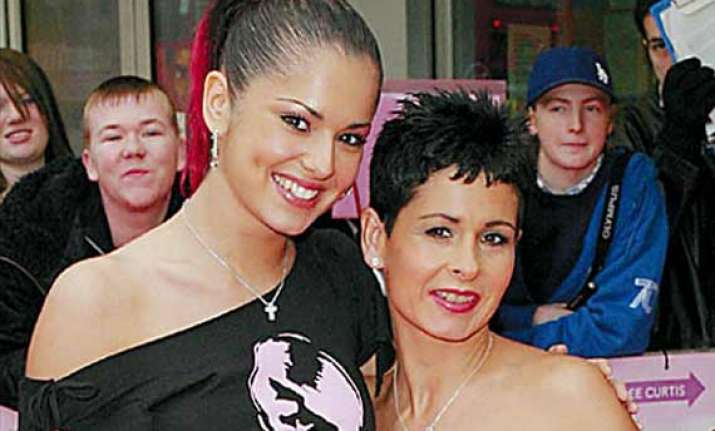 Los Angeles: Singer Cheryl recently married Jean-Bernard and her mother, Joan Callaghan, approves her daughter's decision.
This is a good news for Cheryl as Callaghan used to dislike her first husband Ashley Cole and was "wary" of her last boyfriend Tre Holloway. But she apparently had an instant liking for Bernard, reports contactmusic.com.
"Joan adores him. He makes such an effort and talks endlessly with her. He's a great conversationalist and is brimming with confidence, which none of Cheryl's other boyfriends ever had," a source was quoted as saying.
Cheryl too is enjoying marital bliss.
"From day one, Jean has made her feel like there's no one else in the world. He's the perfect gentleman, with impeccable manners and such an air of self-assurance. She's on cloud nine and happier than she's been in years.
"She was feeling like nothing would ever be good in her life again and Jean has rebuilt her confidence," the source added.