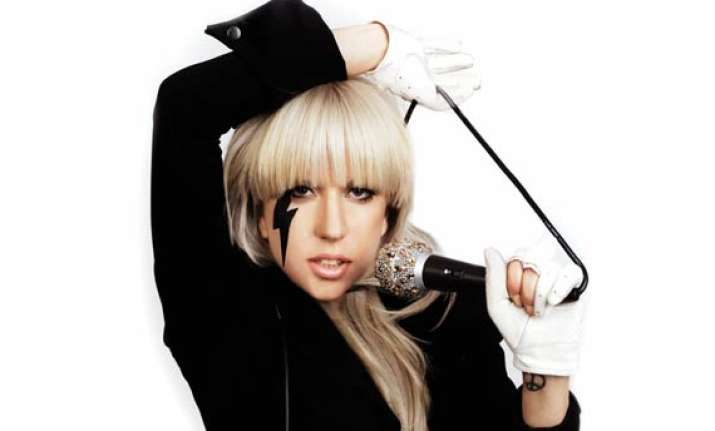 Washington, DC: Seems like Lady Gaga is getting used to tripping out on stage.

The 'Born This Way' singer recently went down hard during a live concert for the second time this month.

This time, she slipped and fell on stage during a live concert in Atlanta, reports TMZ.

But, just like the last fall, Gaga got right up and trucked on like nothing ever happened.

She previously fell off of a fire-spewing piano during a concert in Houston on April 10.