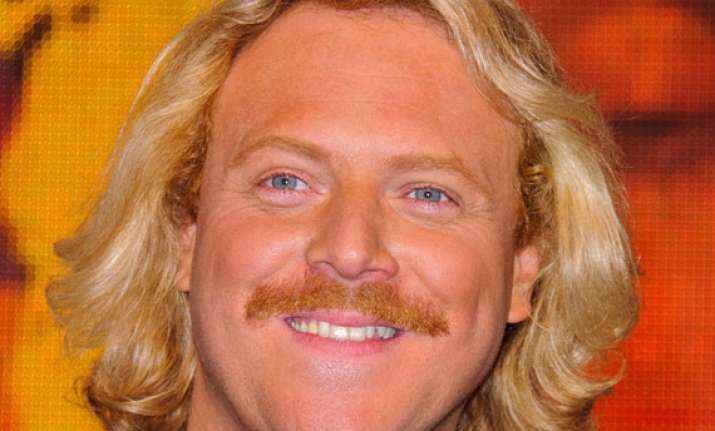 London, June 1: Actor-comedian Keith Lemon is set to start his music career.
"I'm hoping to smash the music world's back doors off," dailystar.co.uk quoted Lemon as saying.
The host of TV show "Celebrity Juice" will release his debut track "I wanna go on you" Monday. All profits from the track will be given to ITV's charity Text Santa.