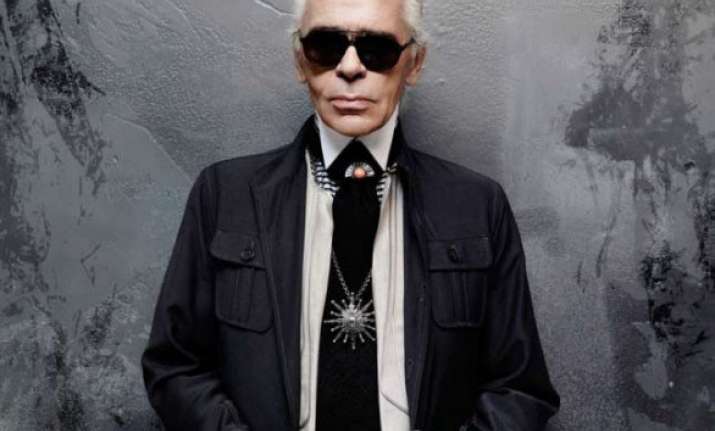 Los Angeles: Designer Karl Lagerfeld refuses to take photos of himself and hates posing for selfies with fans
The 81-year-old says he refuses to take photos of himself and often uses his assistant, Sébastien, to keep his fans at bay when they request he pose for selfies in the street.
"I don't do selfies. But other people do, and they all want to do selfies with me. No, no, no. Thank God, Sébastien, my assistant, he's mean to the people in the street, mean and rude. I'm a nice person," femalefirst.co.uk quoted the designer as saying.
Lagerfeld, who is the creative director of Chanel and Italian label Fendi, thinks its normal for designers to avoid showing their fun side so they are taken more seriously as artists.
"I don't think that most of the designers have a very quick sense of humour. They take themselves very seriously because they want to be taken as artists. I think we are artisans. It's an applied art. There's nothing bad about that. If you want to do art, then show it in a gallery," he said.