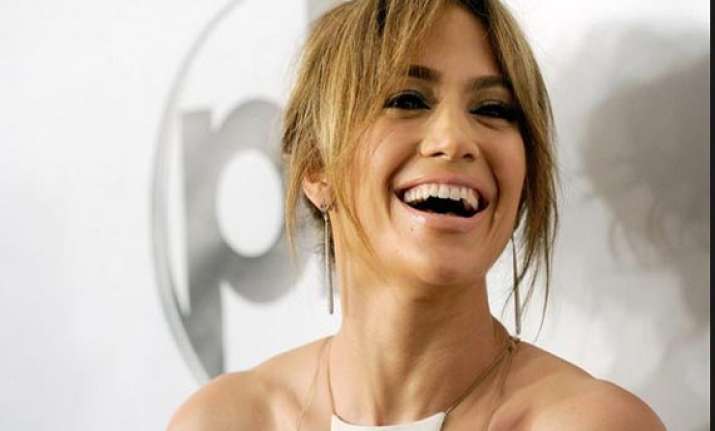 Los Angeles, June 6: Watching news is depressing for pop star Jennifer Lopez. So, she prefers to watch romantic comedy films.
The "On the floor" singer says she likes to pretend as though everyone in the world is happy.
"It's funny, I hate the news, the news is so depressing. When I was younger, one of my boyfriends used to call me 'The Pretty in Pink Girl' as I kind of like pretty-in-pink movies, I don't like horror movies, I don't like scary or dark thriller ones," femalefirst.co.uk quoted Lopez as saying.
"I just want to be happy and that's how I want to believe the world is.
I know what's going on because you can't get away from certain stories but I don't like to inundate myself with the negativity because it's too much sometimes, I actually think I care too much," she said.