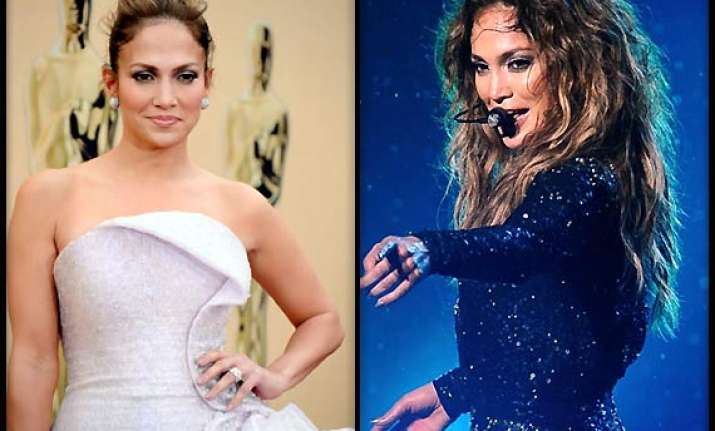 Los Angeles: Singer-actress Jennifer Lopez, 44, has so many projects in her kitty as of now that she almost feels like she's as young as 28.
She is a weekly host of reality show "American Idol"; she's busy shooting a new TV drama; she's about to release her tenth studio album; she is also the head of her own clothing empire; and a mother to 6-year-old twins.
Still, the 44-year-old maintains her energy levels more than ever.
"I feel like I felt when I was 28, my bones don't hurt. I feel great. I actually feel better, more confident," Lopez told Instyle magazine, reports people.com.
"Of course, I still have the nerves, but now I know how to control them. When I was in my twenties, I wasn't sure of myself," she added.
She is not afraid of failure anymore either.
"Now I can really stretch. I don't have to stay in the box. At this point I can say to myself, so what if I fall, so what?, I'm going to get back up," she added.