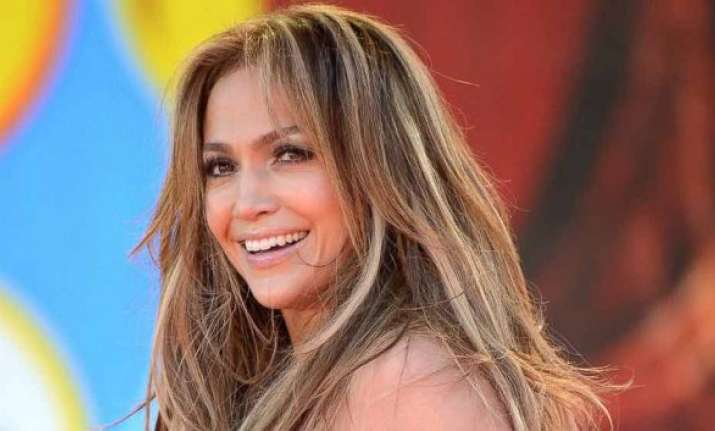 Los Angeles: Singer-actress Jennifer Lopez feels "singers or dancers" make the best lovers.
The "On the floor" hitmaker was previously married to Ojani Noa, dancer Cris Judd and singer Marc Anthony; was engaged to actor Ben Affleck; and dated dancer Casper Smart and rapper P. Diddy. She has now suggested that not all the men in her life have been impressive in the bedroom, reports femalefirst.co.uk.
Asked who makes the best lovers, she told Loaded magazine: "I would say singers or dancers."
The 45-year-old beauty, who has seven-year-old twins Max and Emme with Anthony, also admitted she has been left feeling inadequate after being cheated on the past.
"I've been in relationships where there has been infidelity and you're left to feel like you did something wrong, like there's something wrong with you, you're not enough, all of those feelings that we struggle with. Men and women go through this by the way, it's not just a woman thing."
The pop star thinks older women are now viewed as sexier than they used to by society.
"Before, the thought was that you were in your 20s and that's when you're at your best and after that you go downhill. I think that idea has changed and so we are attractive, we are more interesting, we are more self-assured than we were 10 years before and there's something sexy and attractive about that to all men.
"I always felt kind of sexy. I think I feel more like myself now. I just know myself better and that's sexy," she said.