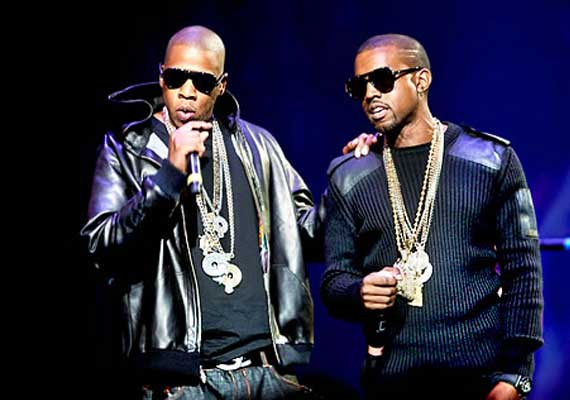 Los Angeles, July 25: Rapper Jay Z has reportedly advised fellow singer Kanye West to stay calm in public and set the right example for his baby daughter.
The 43-year-old, who has an 18-month-old daughter Blue Ivy with his wife Beyonce Knowles, is said to have warned Kanye to keep his cool and focus on being a great dad, reports femalefirst.co.uk.
Kanye had his first child North West with socialite Kim Kardashian in June.
"Jay's been giving him a little bit of coaching on staying calm in public. He's told him he should zone out, not focus on what's happening around him and instead enjoy what he's got," a source told the Daily Star newspaper.
"Above all, now he's a dad, he's got to chill out and set an example for his kid," added the source.