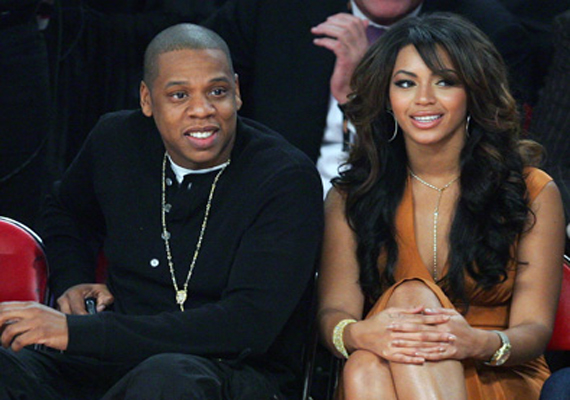 Austin, Texas, Mar 13: Jay-Z may have 99 problems, but getting to the venue isn't one.

The rapper brought the beat to South By Southwest, but not before he needed a police escort to make it from the airport to the show on time.

Jay-Z played a hits-filled set for a standing room-only crowd after flying in late Monday afternoon. He was on the town with his wife, Beyonce, in New York City the night before to see fellow SXSW participant The-Dream, perhaps explaining his late arrival in Texas.

The show at the Austin City Limits Live venue marked the end of South By Southwest's interactive conference and an unofficial start to South By Southwest's music conference, which gets under way on Tuesday.

The 80-minute show, to promote American Express' new partnership with Twitter and streamed live online, was packed with his hits, including "99 Problems," "Dirt Off Your Shoulder," "Empire State of Mind" and "Glory," his ode to Blue Ivy Carter, the 2-month-old daughter he has with Beyonce.

"I'm feeling a lot of love in this building," Jay-Z said. "I'm feeling a lot of love in this city today. I'm feeling a lot of love in this city tonight."

His appearance was fitting in a year when rap appears to be a main draw at South By Southwest. Little Wayne, Nas, T.I., B.o.B. and many others also have shows scheduled in Austin this week.

Jay-Z, wearing a cap with a polka-dot brim, his trademark sunglasses and a sparkling gold chain, led the crowd in several rap-a-longs and kept everyone on their feet. Fans lined up for entrance more than two hours before show time.

"You had a beautiful time and I had a beautiful time," Jay-Z said to the crowd. "That means every single person in this building from the front to the top, front to the top, everybody, everybody, everybody, scream."