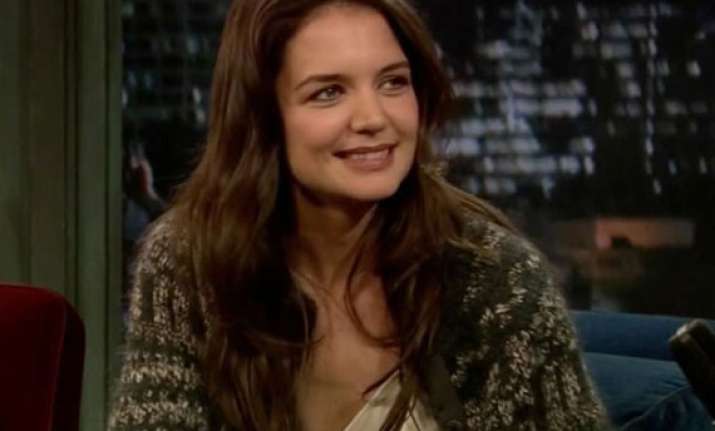 London, Nov 18: Actress Katie Holmes says she would love to reprise her role in popular teen drama "Dawson's Creek".
The show went off the air after six seasons in 2003. It also featured Michelle Williams, James Van Der Beek and Joshua Jackson.
However, she isn't sure if the series finale left much room for writers to develop a new storyline, reports dailystar.co.uk.
"I love everyone from the show. We have kind of talked about it (reunion) here and there, but we're like, 'What do you do?' Because (in) our last episode, Michelle's character passed away... (and) we were already, like, five years older, so... I don't know yet..." dailystar.co.uk quoted her as saying.
"Maybe we'll go on vacation - that (would) be fun - and just film it!"