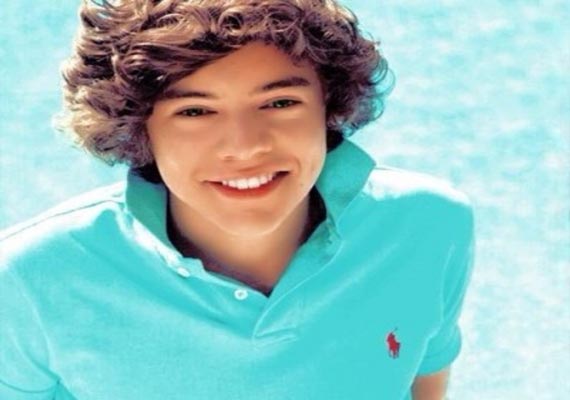 London, July 31: Singer Harry Styles, who dated Taylor Swift in the past, is sure he is not bisexual.
According to express.co.uk, the singer, member of One Direction band, talked about his sexuality in an interview with GQ magazine.
"Bisexual? Me? I don't think so. I'm pretty sure I'm not," the magazine quoted Styles as saying.
Styles was rumoured to be in a relationship with Nick Grimshaw, host of Radio 1 breakfast show, but he said they were just friends.
"We're not dating, no. We're just friends," said the 19-year-old.