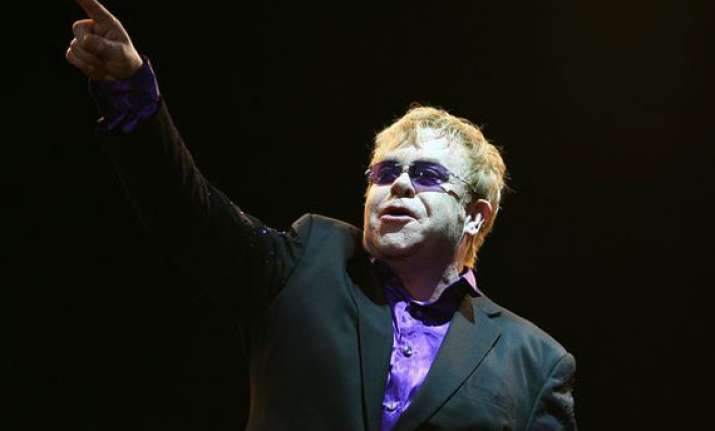 Los Angeles, Nov 5: Singer Elton John has won a legal battle against songwriter Guy Hobbs, who had accused him of stealing lyrics to his 1985 song "Nikita".
John, 65, was accused of stealing lyrics from Hobbs' song "Natasha" which was about a Western man falling for a Russian woman during the Cold War.
However, the judge dismissed the suit after John made his point that he does not need to steal lyrics of songs from a unknown lyricist, reports tmz.com.
Elton also argued the theme of "Natasha" is too general to win copyright protection.