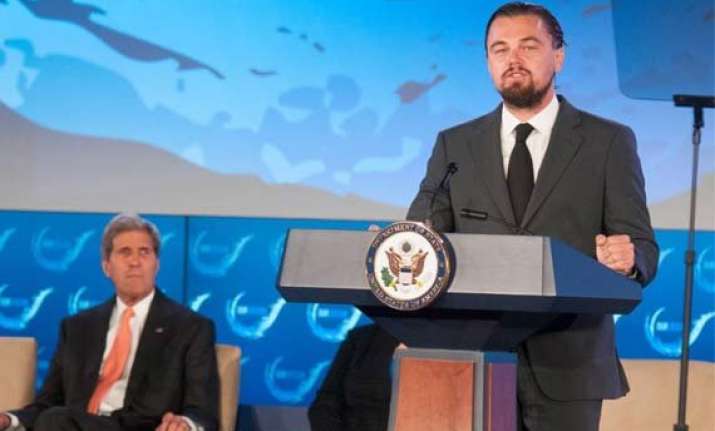 Los Angeles: Actor Leonardo DiCaprio has announced that his foundation will donate $2 million to an international collaborative funding organisation, Oceans 5, which works to establish marine reserves and stop overfishing in the world's oceans.
 
DiCaprio made the announcement Thursday, saying "The sad truth is that less than two percent of our oceans are fully protected. We need to change that now."
 
The $2 million funds will help improve fisheries enforcement in Europe, US and Central America, reports hollywoodreporter.com.
 
The 39-year-old's donation comes on top of a $3 million grant he announced earlier this year to another group, Oceana's effort to protect marine habitats in the Eastern Pacific.
 
In June, at a State Department conference on marine conservation, DiCaprio said his foundation would contribute $7 million to a variety of marine conservation initiatives over the next 24 months.