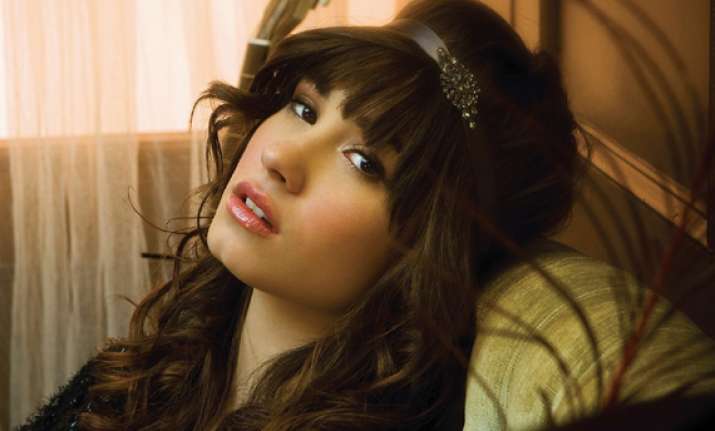 Los Angeles, Aug 10: Singer Demi Lovato is busy nursing a sprained foot. She was attempting to scale an indoor rock climbing wall without a safety harness -- and suffered the sprain.
The 20-year-old claims she forgot to go through the necessary safety checks before hitting the wall, reports femalefirst.co.uk.
The "Skyscraper" singer shared the news via micro blogging website Twitter.
"That one time I sprained my foot because I was the idiot that rock-climbed without strapping into a harness first. Not my brightest moment. Worst part is - I wasn't trying to be ballsy. I just forgot... who does that?" read her tweet.
Lovato is no stranger to clumsy injuries as she was fitted with a surgical boot and crutches in February after reportedly slipping on her polished hardwood floors at her mansion here.