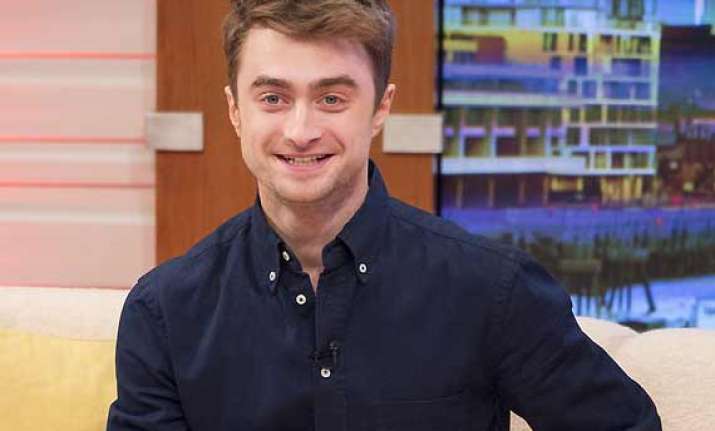 London: Actor Daniel Radcliffe believes that the strongest of romance take place when you get into a relationship with your friend.
"I think the best relationships are when you're going out with your best friend. My mum and dad are best friends and they were friends before they got married," the 25-year-old was quoted as saying by femalefirst.co.uk.
"And then they've been married for 30 years and they are best friends and that's why it works," he added.
However, the "Harry Potter" star says it's a big risk dating someone you've had a strong friendship with.
"I definitely think everyone has been through this moment of 'do I risk jeopardising the friendship in an effort to push this forward'. 'Is she interested in me?' It's a minefield. It's a scary moment," said Radcliffe, who is dating his "Kill You Darlings" co-star Erin Darke.