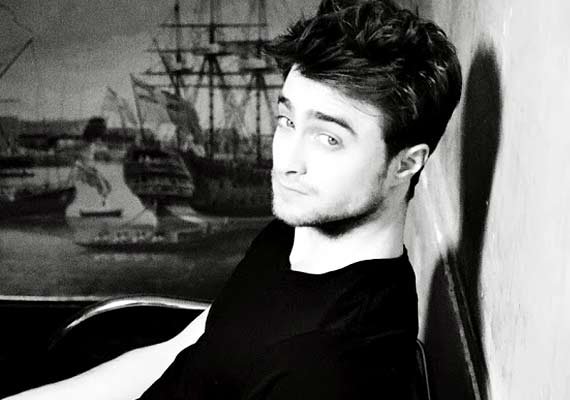 Los Angeles, Oct 30 (IANS) Daniel Radcliffe can create 'magic' for real -- or so it seemed when the "Harry Potter" star rapped Blackalicious's "Alphabet Aerobics" live during a TV chat show.
Radcliffe featured on "The Tonight Show" to talk about his new movie "Horns" when he revealed that he loves rap music and that he finds it interesting to memorising difficult lyrics, reports huffingtonpost.com.
Host Jimmy Fallon thought of making the most of the moment, and decided to put Radcliffe to test by asking him to rap "Alphabet Aerobics".
What the actor did thereafter, was magical!