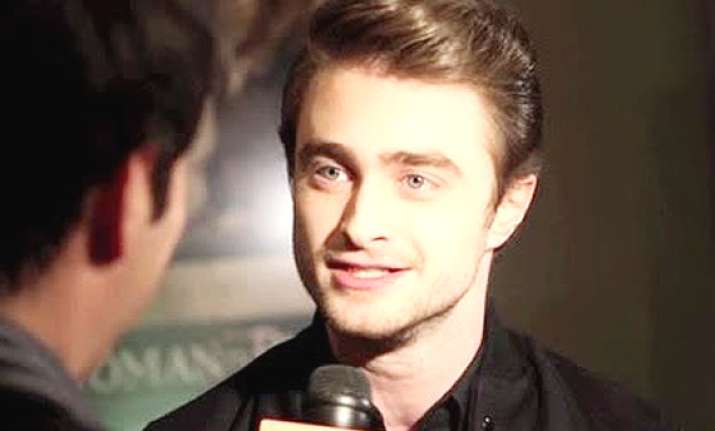 Los Angeles: Daniel Radcliffe has clarified that he has no inclination to reprise his role as Harry Potter on the big screen despite the fact that author J.K. Rowling released a fresh story.
Radcliffe played the title role in all the eight movies, which were based on Rowling's seven fantasy novels.
"My inclination is to say no," Radcliffe said on Tuesday while taking part in the Television Critics Assn. press tour at the Beverly Hilton.
But he also emphasised that no one has asked him to do anything.
"I don't think it's a question - not even hypothetical at this moment," variety.com quoted him as saying.
In Rowling's latest story, the adult wizard attends a Quidditch World Cup and Radcliffe says he is yet to read the story.
"As I understand it it's a very, very short piece, I'm not sure it is of itself worthy of adaptation to film. (Harry) is at least 12 years older in it than I am now. I don't think I'll have to worry about it for a long time," he said.