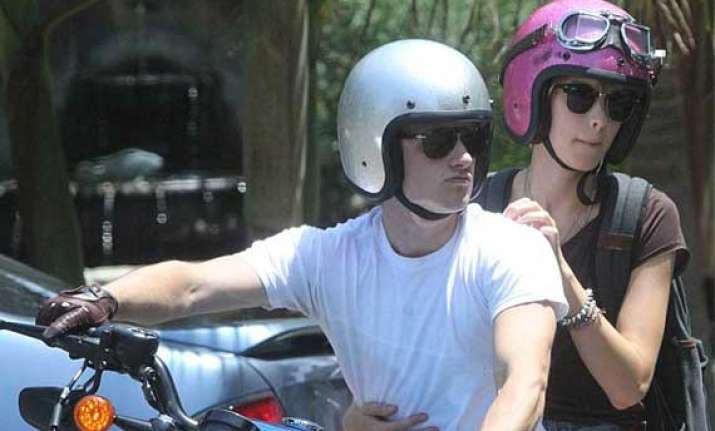 Los Angeles: People have their own specifications about what they desire in their partner and "Hunger Games" actor Josh Hutcherson looks for confidence.
"I've definitely dated a lot of different types of girls, and I'd say that girls who have confidence and are secure with themselves are easier to be with. You don't have to help make a confident girl feel better," Hutcherson said in an interview with Seventeen Magazine.
The actor will be seen romancing Jennifer Lawrence in the second edition of "The Hunger Games" series - "The Hunger Games: Catching Fire".
The 21-year-old also believes that the secret behind every successful relationship is that both partners must feel the same way about each other.
"I think that to truly love someone, you have to feel the same kind love back from them. Most of the time when relationships go wrong, it's because one person feels differently than the other person," he said.
"The Hunger Games: Catching Fire" is set to release in India Nov 29.