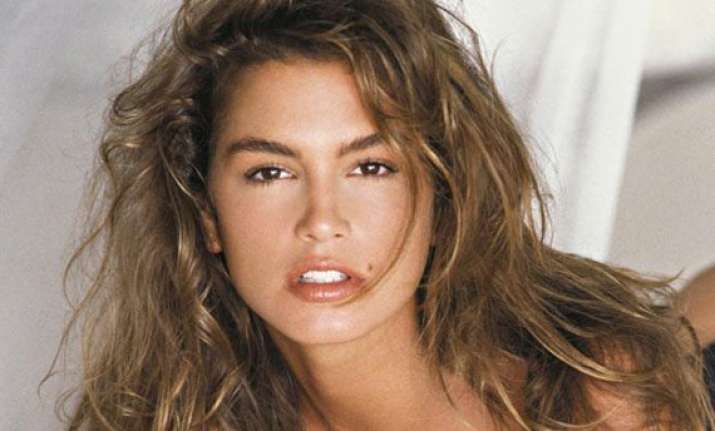 Los Angeles, June 1: Even at 47, supermodel Cindy Crawford is conscious of her figure. (17:26)
"I'm a normal woman. Sometimes I feel pretty good and some days I'm like, 'Oh my God, nothing fits'," Crawford told Net-a-Porter's The Edit magazine, femalefirst.co.uk reports.
"My new resolution is that by the time I am 50, I want to have come to terms with my body," she added.
But she doesn't wish to quit eating food items that help to gain weight.
"For me, being five pounds lighter, what it would cost me. I don't want to be like, oh no, no salad dressing, no wine, no fun," said Crawford.