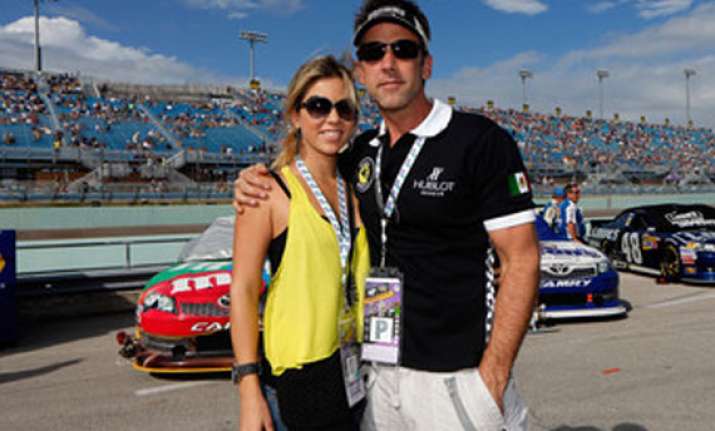 Miami, Feb 26: Actor and TV host Carlos Ponce and Colombian actress Ximena Duque announced Monday that they're breaking up.
"We've had some wonderful, special times during these years together. We went through different stages and in each one got to know each other, respect each other and appreciate each other more. And like everything in life, our love has changed and has taken another turn - to friendship," the celebs said in a joint statement.
Ponce, known for his roles in such Hollywood films as "Couples Retreat" and "Deuce Bigalow: European Gigolo", and Duque asked fans to keep supporting them in their new personal and professional projects.
"We want to thank our fans, the press and public that have followed not only us as a couple but also our individual lives and careers, and in the same way, we ask everyone to keep supporting us as we go our separate ways and to respect this moment of transition," they said.
The couple, which had a previous separation last spring but got back together in late 2012, asked the media for respect and said that this is the "only time" they'll talk about their breakup.
"We both have a lot to share about our careers but that's it, that's what we've decided out of respect for each other," they said.