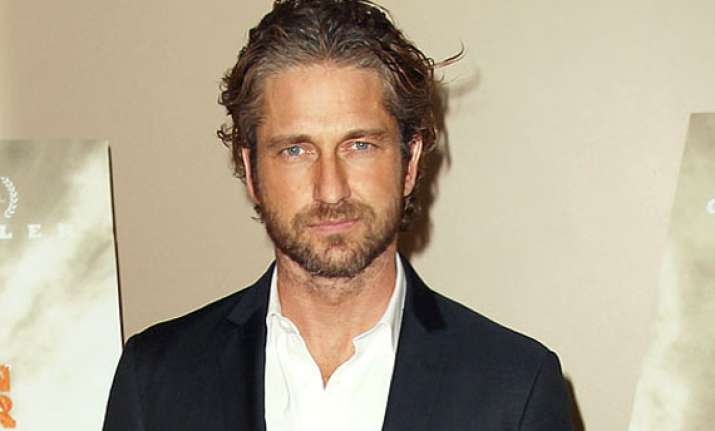 Los Angeles, Nov 30: Scottish actor Gerard Butler thrilled young patients from Children's Hospital here by walking the red carpet at special screening for his new film "Playing For Keeps".
Butler, 43, mixed with poorly kids, and delighted one young patient by lifting her up and giving her a hug at the screening Wednesday, reports contactmusic.com.
Butler's co-stars Dennis Quaid and James Tupper also met with kids battling illness at the special event.