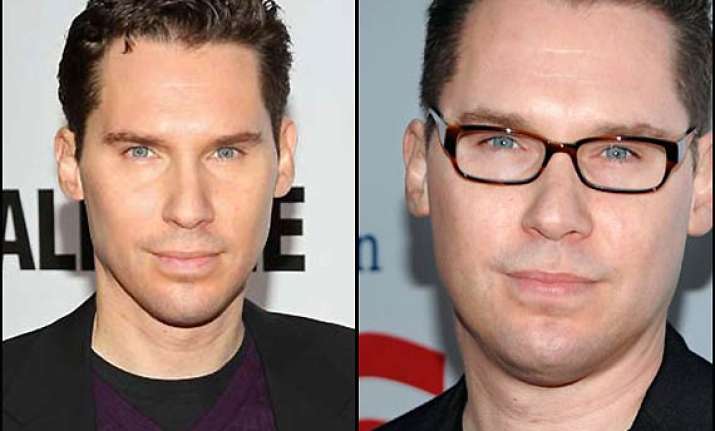 Los Angeles, Michael Egan III, who has sued "X-Men" director Bryan Singer for alleged physical abuse by the director in the late 1990s when he was a 17-year-old, says he went through the trauma of being repeatedly raped at star-studded Hollywood parties.
Egan has filed the suit in a federal court in Hawaii.
He has said that he, along with other minors were passed around like meat pieces at the sex parties, and that Bryan was not alone in the crime.
Bryan's attorney Marty Singer has said that Egan's claims are absurd and defamatory, reports tmz.com
The home where the sexually-charged pool parties allegedly occurred was in Encino here.
The accuser said that the men at the party would pour liquor down his throat and then sexually assault him. There was a "no swimsuit" rule in the pool, and he was raped several times by different individuals.
The accuser said that he reported the abuse to Los Angeles Police Department and the Federal Bureau of Investigation. However, no action was taken.
Egan said that he sued two men who he claims molested him at parties back in 2000.
Egan's lawyer Jeff Herman, said that he doesn't know why his client's former lawyer did not sue the "X-Men" director.
Herman said: "Hollywood moguls have been using their positions of authority to exploit children sexually."