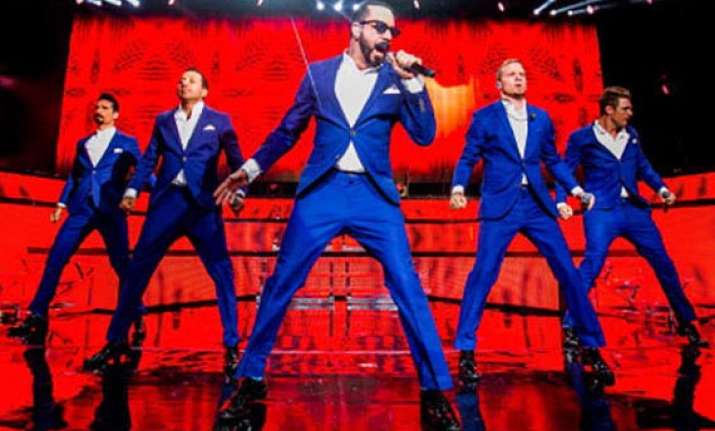 Los Angeles: US band Backstreet Boys have cancelled concerts in Tel Aviv following the growing tension between Israel and Palestine.
The shows were scheduled from July 29 to July 31 at the Ra'anana Amphitheater in Tel Aviv and now the band is trying to rebook for next year, reports tmz.com.
"This is a major disappointment for the band and fans as this was to be our first visit to Israel and we looked forward to meeting our fans," says the world famous band.
Neil Young & Crazy Horse and Paul Anka also have previously cancelled their concerts in the wake of the escalating Middle-East conflict.