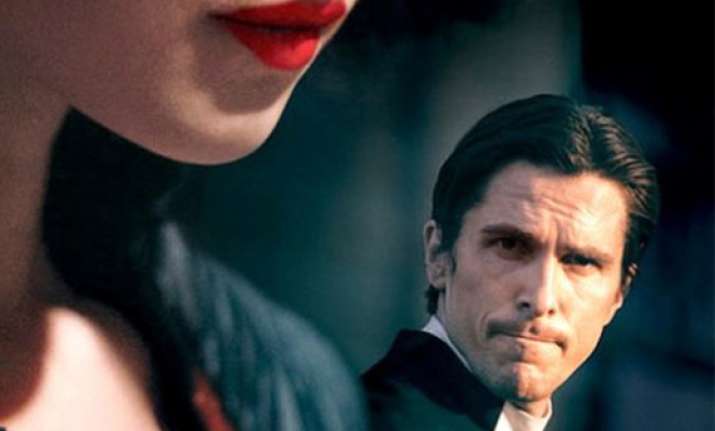 Hong Kong, Dec 15: When asked what he wanted to show in his latest production and much anticipated war drama, "The Flowers of War," the acclaimed director Zhang Yimou said it was "humanity, the beautiful part of the human nature" shared by all human beings.'

The director couldn't have picked a more inhumane moment in history to do so, as he told the press at the premier of "The Flowers of War" in Beijing on Sunday.

The heroic story is about an American (Christian Bale) who tries to protect a convent of young girls stuck in Japanese-occupied Nanking, then the national capital of China in 1937.

As a domestic film with the record price-tag of about 600 million yuan (95 million U.S. dollars), "The Flowers of War" is regarded as a major feat for the Chinese film industry and its international cast. Adding to the strain was Bale's tight two-month scheduling window. Because of this, much of the final film was shot without him.

Zhang said in an interview that two months was not long enough to refine the acting skills and English diction of the more novice performers. Notably, lead-female Ni Ni shot straight into a starring role from little-to-no prior acting experience in "The Flowers of War."

At the press conference, Ni Ni said that she had never participated in any film or TV before and she had never even studied acting. She said she understands the difficulties of acting.

"The team arranged many training exercises to prepare us for our characters, during which I learned how to speak and walk just as a woman of that time would do," said Ni Ni.

Bale, recommended to Zhang by Steven Spielberg, said during the premier that he and Zhang did not talk a lot beforehand, but he received a letter from Spielberg requesting that he take part in the movie.