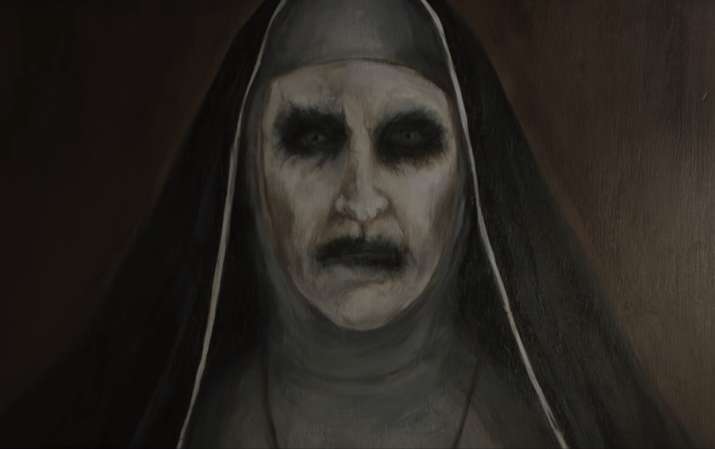 Hollywood horror film and the fifth part in The Conjuring franchise, The Nun raked in $12.1 million from the global box office within two days. Its earnings came from 41 international markets, reported the Variety. It became possible because the majority of its earnings came from its debut in 30 markets that included United Arab Emirates, Colombia, Brazil, and Peru.
It generated 2.3 million USD in Indonesia in the first two days itself; while in Brazil, it earned 986,000 USD. It was the second biggest horror movie in the South American country after 'It'.
Previews in the U.K. generated $855,000 on 516 screens with a 54 percent share of the top five films, double the first day of previews for "The Conjuring 2." An additional 19 markets open Friday, including Spain, U.K., and Mexico.
The Nun is directed by Corin Hardy and is a spin-off of 2016 hit film The Conjuring 2 and the fifth instalment in The Conjuring series. It stars Demian Bichir, Taissa Farmiga and Jonas Bloquet in the lead roles. The story of the film dates back to 1952 in Romania, when a nun commits suicide at the Carta Monastery. A group of priest and a novice is sent by the Vatican to investigate the suicide.