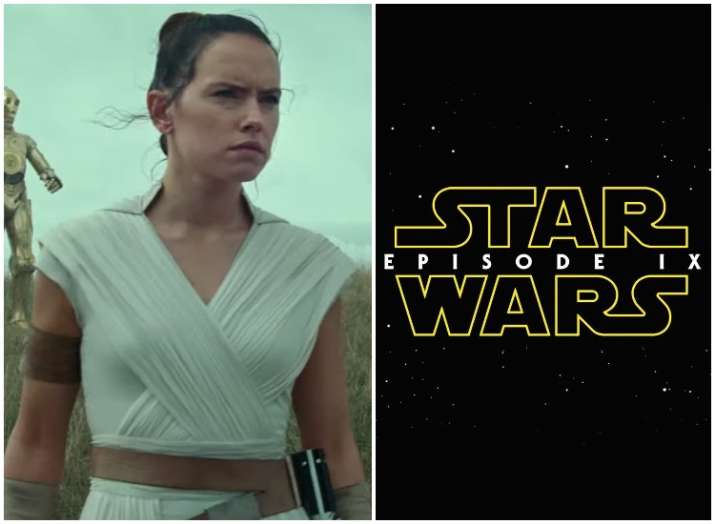 The wait is over! Time to dust off your lightsabers and put on your cloaks as the teaser-trailer of the latest installment of the hugely popular Star Wars franchise is out. Diehard lovers of the series who were gathered at the Star Wars Celebrations being held in Chicago were greeted with the surprise of their lives as Disney and Lucas Films dropped the trailer without any prior warning.
With the release, speculations about the title of the movie have also been put to bed. The ninth episode aptly named 'Star Wars: The Rise of Skywalker' will see the return of crowd favourites Princess Leia and Lando Calrissian along with a prospective all-or-nothing battle between Kylo Ren and Rey, with the latter having reassembled her blue lightsaber.
Check out the trailer here:
While in the last film - The Last Jedi, Kylo Ren killed Supreme Leader Snoke, The Rise of Skywalker might see Palpatine coming back from hiding. The teaser opens with a shot of Rey in a standoff with what we assume to be Kylo Ren and his interceptor. Luke Skywalker is heard narrating while the likes of Finn, Poe, BB-8 and Chewie accompanying Rey on her journey across galaxies.
The most standout scene is the return of Princess Leia who is seen hugging Rey with tears rolling down the latter's eyes. C3PO is also seen in the trailer that looks like it is delivering on a lot on the emotional spectrum of the fans. The most shocking scene in the footage is the image of the Death Star having fallen in the sea while the popular characters of Rey, Poe, Finn, C3PO and BB-8 look on. If this is a sign of the things to come, we could see the return of the Emperor Palapatine in the hugely-awaited Christmas release. Till then, may the force be with you!
For all the latest Hollywood updates, check out our Facebook page!