Follow us on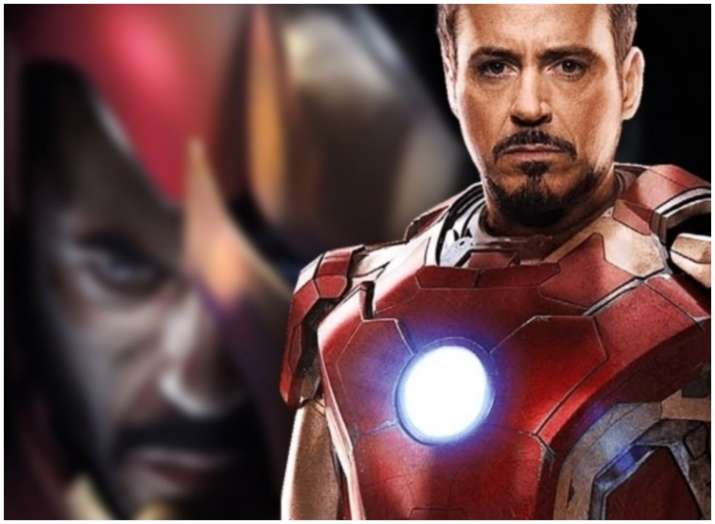 Avengers: Endgame, an epic conclusion of Marvel films, has been co-directed by Joe Russo. Recently, Joe has revealed what star Robert Downey Jr's last day on set was like. Downey Jr has been portraying Iron Man for over 10 years now and has played the same seemingly the last time in Endgame.
"Robert is one of the sweetest, warmest human beings in the world, but, also, I don't think he likes to overindulge emotional moments," Joe told ComicBook.com. "It's a hug and a handshake. And applause from the crew. And I think that's the limit of what he wants. He feels like he did his job and he's happy and he doesn't want to wallow in it any more than he has to. It was significant for him. 11 years of his life."
Joe and his brother, Anthony, had detailed in an interview that Downey Jr had to be convinced to return to film Iron Man's famous 'I am Iron Man' line in the film, which was a last minute addition and was shot in January 2019.
Joe said that upon viewing the scene, which initially did not have Tony Stark saying anything in response to Thanos' 'I am inevitable' line, they realized that the scene wasn't working. The Russos credited longtime editor Jeff Ford for coming up with the line.
"It's an interesting story. I had dinner with (Robert Downey Jr.) like two weeks before we were supposed to shoot it. And he was like, 'I don't know. I don't really want to go back and get into that emotional state. It'll take… it's hard.' And crazily enough, Joel Silver, the producer, was at the dinner. He's an old buddy of Robert's. And Joel jumps in and he's like, 'Robert, what are you talking about? That's the greatest line I've ever heard! You gotta say this line! You have to do this!' So thank God that Joel Silver was at dinner because he helped us talk Robert into doing that line."
Just to tell our readers, Avengers: Endgame is now the second highest grossing film of all time.
For all the latest Hollywood updates, check out our Facebook page!