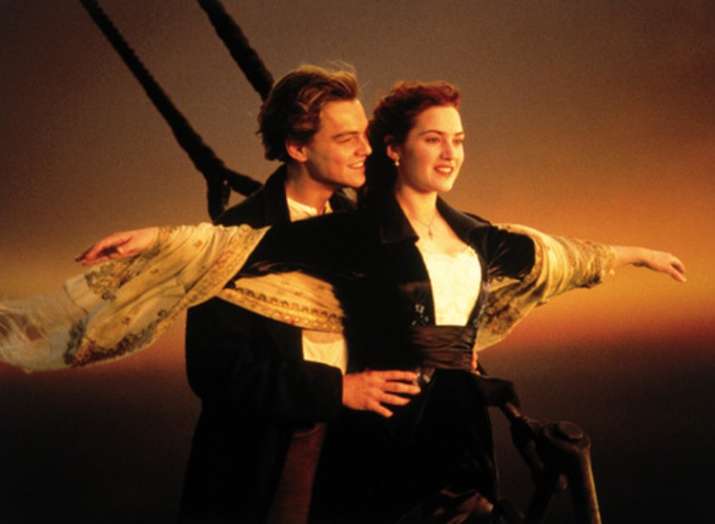 The sinking of the Titanic is still one of the biggest tragedies in our history. Which was considered the celebration of new achievements, Titanic hit an ice berg in the North Atlantic Ocean and sank with hundreds of people onboard. People still feel the chills down their spine when they watch the film Titanic which is based on the real incident. As the tragedy clocks 100 years, let's remember it by having a look at crazy unknown facts about the Leonardo DiCaprio and Kate Winslet starrer 1997 film.
The nude sketch of Rose wearing the Heart of the Ocean was actually done by the film's director, James Cameron
The elderly couple filmed lying in bed together as the Titanic sinks are based on the real couple who founded Macy's
James Cameron spent more time on the actual Titanic than any of the original passengers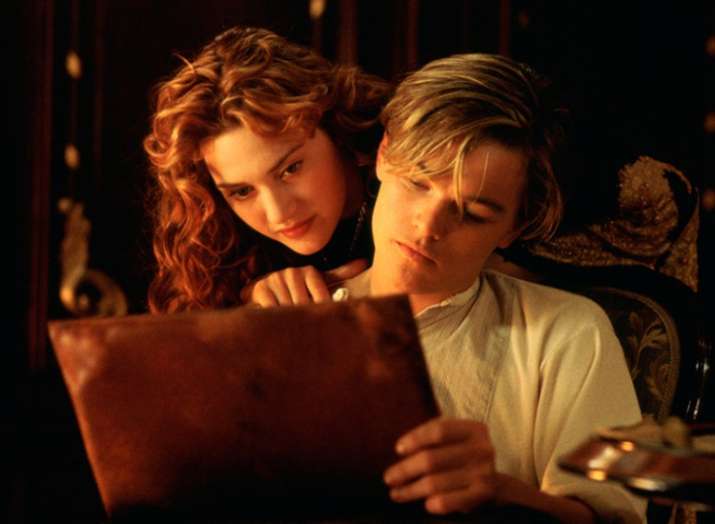 ​
The film cost about $200 million to make – that's over $1 million per minute of screen time
A comment from Neil deGrasse Tyson prompted James Cameron to change an important scene in the movie after it was released
Actual Beluga caviar was used in the film's first class dining room scenes.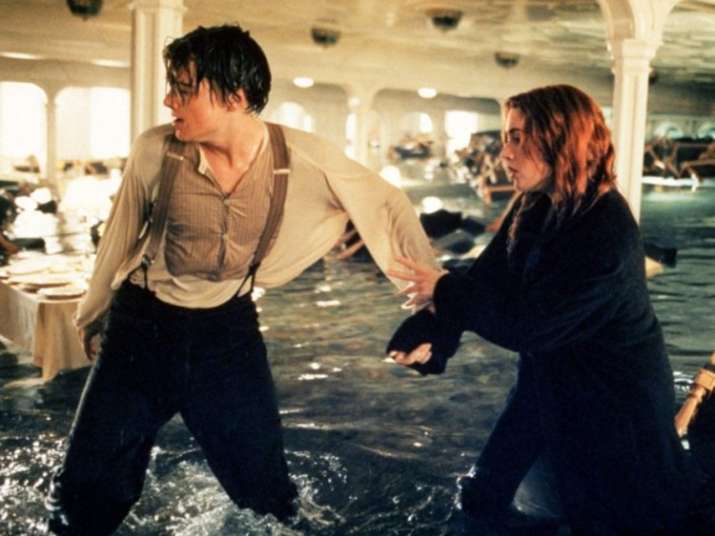 ​
One of the movie's most iconic lines was improvised on the spot
On one of the last days of shooting, someone reportedly spiked the cast and crew's chowder with PCP
Leonardo DiCaprio frequently brought his pet lizard onto the set
According to science, Jack could have fit on the door with Rose.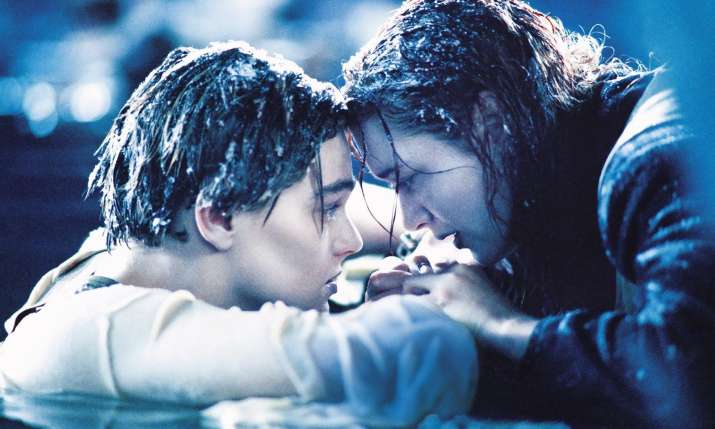 ​
More Bollywood stories and picture galleries
For all latest news and updates, stay tuned to our Facebook page