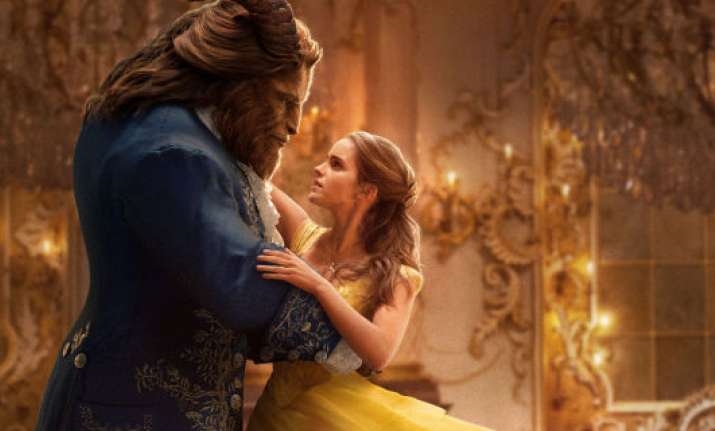 Walt Disney's "Beauty and The Beast" starring Emma Watson, was supposed to release in Malaysia but now, the film won't be shown in the nation after Disney refused to remove a brief gay-themed scene from the film.
Malaysia's Film Censorship Board had asked Disney to cut a ballroom dancing scene involving the villain Gaston and his manservant, LeFou. 
However, such request wasn't entertained by Disney. "Beauty and the Beast" will not be cut for Malaysia, according to a Walt Disney spokesperson.
The movie's director, Bill Condon, labelled the seconds-long scene involving the two characters as including a "gay moment." 
The film is a remake of Disney's 1991 animated movie that itself was a loose adaptation of a 1740 French fairy tale written by Gabrielle-Suzanne Barbot de Villeneuve. 
The film, which also stars Luke Evans (as Gaston) and Josh Gad (LeFou), opens in the U.S. on Thursday night. The film is expected to have the biggest debut so far in 2017, perhaps taking in as much as $150 million in Canada and the US.
Recently, movies such as the erotic "Fifty Shades Darker" and hip-hop drama "Straight Outta Compton" have been pulled from Malaysia since there were too many cuts.