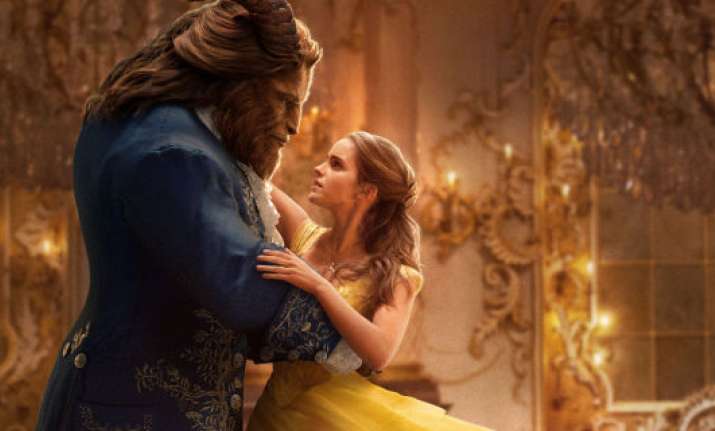 It's a happy ending for the dispute over Malaysia's censorship of Beauty and the Beast, with Disney announcing that the film will now be shown at cinemas across the country with no cuts.
Disney previously pulled its blockbuster from the country after Malaysian censor's moved to only permit it to be shown with the film's LGBT character edited out.
The Malaysian Film Censorship Board (LPF) has decided to allow the new Disney film "Beauty and the Beast" to premiere in the nation uncut after controversy erupted over "gay elements" in the movie.
The standoff between Disney Malaysia and the censorship board, which requires all foreign films to apply for public screenings, over a song-and-dance scene between two male characters was perceived to have a moment of intimacy.
The vetting department run by the Ministry of Home Affairs agreed to allow the uncut remake of the animated film to be screened in cinemas two weeks after its scheduled release, reports Efe.
"Disney's 'Beauty And The Beast' has now been approved to be released in Malaysia with no cuts, with a PG13 rating," said Disney Malaysia in a statement.
The film will premiere on March 30.
(With IANS Inputs)