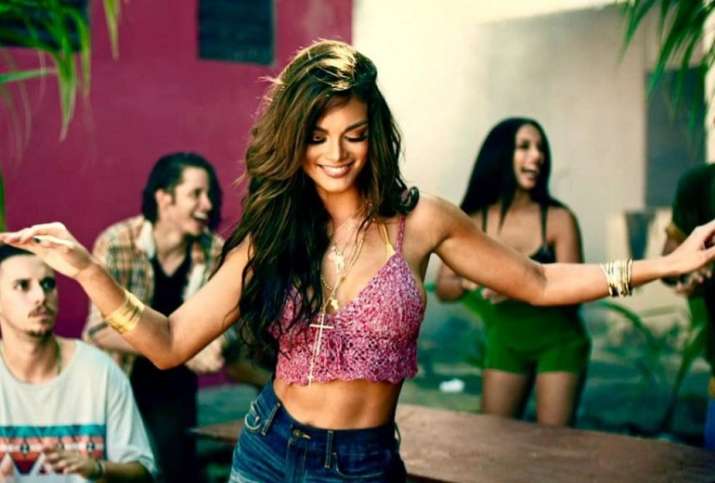 People are not yet over the Luis Fonsi and Daddy Yankee song 'Despacito' yet. It won't be an overstatement to say that the song has become the summer anthem for the youths around the world. Despacito Remix featuring Justin Bieber is everywhere and there's no escape. The music video for Despactio has become the most viewed video clip on YouTube of all-time with more than 3 billion views. On Friday, YouTube announced on Twitter that the Luis Fonsi and Daddy Yankee becomes the first to reach 3 billion views. 
Also Read: WATCH: Justin Bieber hits paparazzi with his monster truck; injured photographer defends the singer from hospital bed
The sensational song is yet to beat Mariah Carey for the most weeks at No. 1 on the Billboard Hot 100. Mariah's music video One Sweet Day  managed to grab the No. 1 position for 16 weeks, while Despacito Remix continues to be at the place for 12 weeks. Let's see if the music video succeeds to beat Mariah Carey's record. 
Also Read: Wiz Khalifa's See You Again becomes 'Most Watched Video' on YouTube beating Psy's Gangnam style
Luis Fonsi and Daddy Yankee's Despacito dethroned Wiz Khalifa's See You Again to become the most-watched video on YouTube. Earlier, See You Again defeated Psy's Gangnam Style to secure the numero uno spot.  Despacito's music video was uploaded in January took only seven months to set the records while See You Again took two years to achieve the feat. 
So, it's clear that the Despacito wave is real! If you haven't watched the video yet, watch it here. 
Earlier, ace choreographer Shiamak Davar joined the league by creating dance steps for this famous number Despacito. The video was such an amazeballs, that the singer Luis Fonsi appreciated the video by saying, "Hello India! I'm in love with your Despacito Dance Video! You've taken Despacito to the next level! Thank you so much and I can't wait to see you guys!"
For more entertainment stories, follow our Facebook page