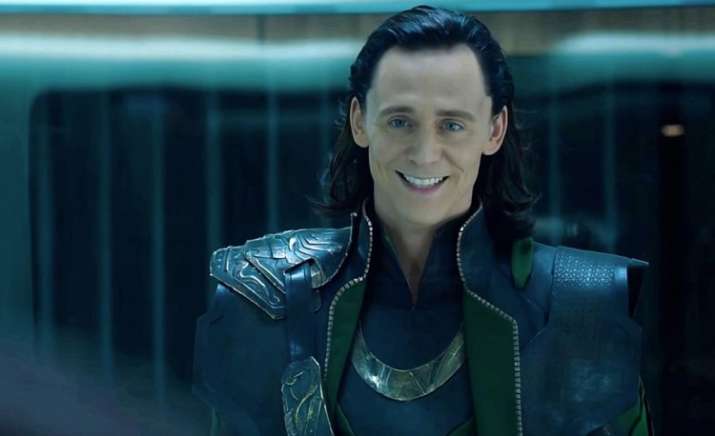 Avengers Endgame has shattered box office records worldwide. In India alone, the fourth and the last instalment of Avengers franchise has minted over Rs 300 crores. Its global haul stands at 2.27 billion dollars and the movie is expected to continue its winning streak in coming weeks. Amidst all the buzz, Russo brothers who directed Avengers: Infinity War and Endgame have revealed that one of the characters in the Marvel Cinematic Universe is gay. Anthony and Joe Russo said that soon there will be an official announcement regarding the same.
Joe Russo also appeared in Endgame. His character in the film talks about how he has started moving on after Thanos wiped out half of all humanity. The character during therapy sessions scene with Steve Rogers (Chris Evans) revealed that he went on a date with a man for the first time.
Describing the scene, Joe said that it was "integral to show how the world was reacting to what happened in at the end of Infinity War''. However, when he was asked whether this is the first gay character in the MCU, he said, ''Yes, openly gay."
When further prodded, he said, ''There is a gay character coming up in one of their films, and I think Kevin (Kevin Feige Marvel President) will make that announcement, I'm sure pretty soon."
Avengers: Endgame has already surpassed Titanic to become the second highest-grossing film of all time and it seems that in no time, it will also topple Avatar. 
Meanwhile, check out some unseen videos from the Endgame sets shared by Chris Evans.
Video ban lifted! I guess I'm not the only one who broke the rules on this day of filming.
(My camera work is annoyingly shaky) pic.twitter.com/D0f0e2PnXo

— Chris Evans (@ChrisEvans) May 6, 2019
Part 1 pic.twitter.com/bpm8hVI3UL

— Chris Evans (@ChrisEvans) May 8, 2019
Part 2 pic.twitter.com/Vm5FNMvncr

— Chris Evans (@ChrisEvans) May 8, 2019