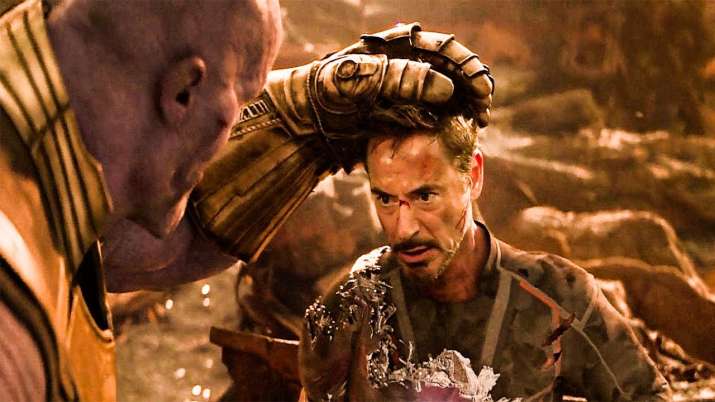 Even before the trailer of Avengers Endgame was dropped, several fan theories around the Infinity Stones started doing rounds on the internet. Fans have been speculating especially about Tony Stark aka Iron Man and how he landed up in space, isolated and famished. In the current situation after Thanos snapped his fingers wearing the Infinity gauntlet with all six Infinity Stones, he annihilated 50 per cent of the population in the universe. We saw in the trailer, how the universe is trying to cope with the devastation with the superheroes trying to recover from the losses.
Meanwhile, Thanos was shown as a warrior, who has retired and is now a far after he hung up his armour in his fields as a scarecrow. A reddit user has applied a fan theory that Iron Man will be the one to unite the Infinity Stones again and use it to undo the effect of the snap.
"Tony, maybe with the help of the dwarf who made Thor's (hammer), will build a device that allows him to wield the infinity stones," the Redditor wrote. The fan theory also suggested that it'll be an Avenger each who goes on a mission and helps retrieve an Infinity Stone each. However, this part of the theory is debatable since the Infinity Stones are still with Thanos. The fan also suggested that Tony Stark will die in order to reverse the effect of the snap.
Rumours have it that Captain America and Iron Man may not be able to continue after Avengers 4.