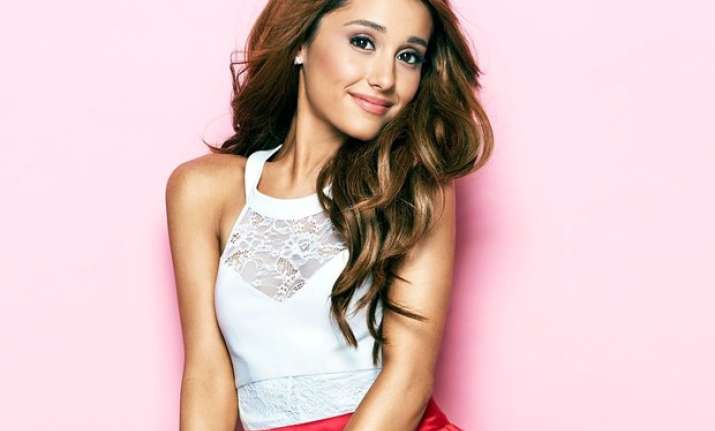 The public tickets for the Manchester benefit concert have sold out in an astonishing span of just 20 minutes. Although, some tickets are reserved for the fans who attended the last Monday concert where the suicide blast occurred. Few tickets have been held for those who have not yet been able to claim free places. The ones who haven't claimed their free tickets can now register for tickets to One Love Manchester until 14:00 BST on Thursday. 
The ticket buyers who were present at the day when the blast took place were asked to provide their original booking details in order to avail the free tickets. All the general tickets of the show have been sold out owing to the remarkable demand of the concert. The funds generated by the ticket sale will be going to the Red Cross's Manchester Emergency Fund.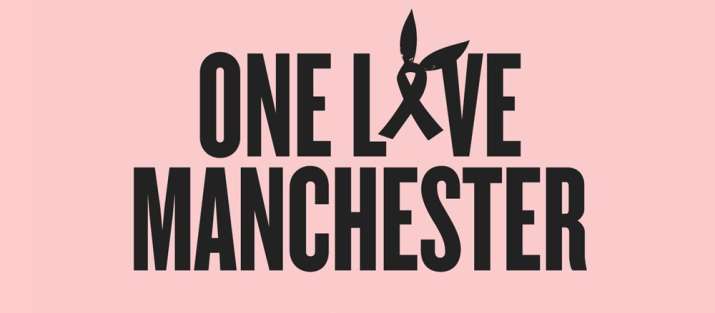 The concert will take place at Emirates Old Trafford Cricket Ground and is expected to raise more than 2 million pounds for the Red Cross fund. Black Eyed Peas, Coldplay, Usher and Pharell are also going to join Grande for the concert. Fans have been asked to not to bring bags for the security purpose and to avoid the delays. 
Last Monday, a suicide blast took place in Manchester Arena, where the popstar Ariana Grande was performing. It claimed the lives of 22 people while 116 were injured. The attacker was identified as Salman Ramadan Abedi, who detonated the bomb at the exit of the arena after the event.