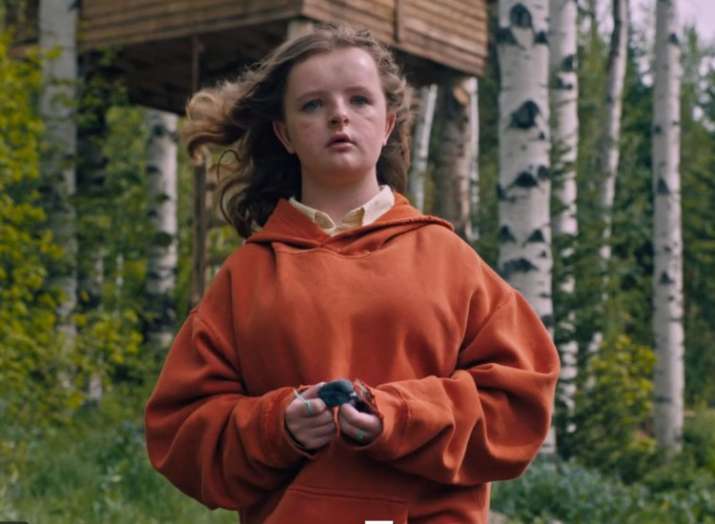 Ari Aster's horror film "Hereditary" will release in India on June 22. PVR Pictures is bringing the film to India which has got 100% rating on Rotten Tomatoes, a statement to IANS said. 
The film stars Toni Collette along with Alex Wolf, Milly Shapiro, Ann Dowd and Gabriel Byrne. 
The film tells a harrowing story of a family tragedy that veers into the realm of the supernatural -- the Graham family starts to unravel following the death of their reclusive grandmother. 
Even after she is gone, the matriarch still casts a dark shadow over the family, especially her teenage granddaughter, Charlie, whom she always had an unusual fascination with.
Hereditary was screened at the 2018 Sundance Film Festival where it was much applauded for its direction and screenplay.
Here is the Trailer:
(With IANS inputs)