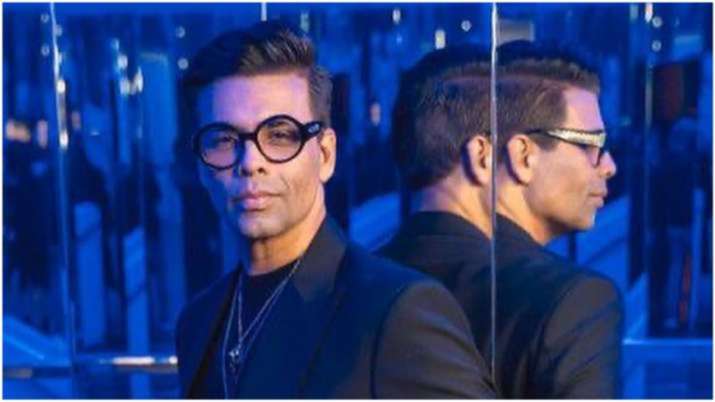 Bollywood filmmaker Karan Johar has been sent a summon by the Narcotics Control Bureau (NCB) on Thursday. According to top NCB sources, the producer-director has been asked to provide details regarding his 2019 party in connection with the ongoing Bollywood drug nexus investigation. The NCB has sent a notice to Johar under NDPS Act 67B, under which the person does not have to appear before the probe agency. The NCB has sought details about the alleged party that took place at his home in 2019. The video of the same went viral on social media and was sent to DG Rakesh Asthana by Shiromani Akali Dal (SAD) leader Manjinder Singh Sirsa. Karan Johar has to respond to the notice by tomorrow, that is December 18. 
Based on this complaint, Mumbai NCB has sent a notice asking Karan Johar about the whereabouts of the get-together including questions like-- the list of actor and actresses in this party, when the party took place, what drugs were used, the video shot by Karan was recorded by which camera, etc.
Nobody has been summoned for questioning but the filmmaker has been asked to respond by tomorrow. The summons has been sent under the NDPS Act 67B. This means that the person to whom this summon has been sent does not have to attend the inquiry himself. Rather, provide information related to the case. Details sought include any digital device or guest list pertaining to the 2019 party. Watch the video here:
Sirsa, a Shiromani Akali Dal (SAD) leader approached the NCB in Septemeber this year over the alleged drug party hosted at Johar's residence in 2019 where several top actors were in attendance including Deepika Padukone, Arjun Kapoor, Vicky Kaushal, Varun Dhawan, Ranbir Kapoor, Malaika Arora, among others.
Previously Johar while talking about the allegations said, "I was amused how ridiculous it was. People were analysing ridiculous things... The next time there are people who make these baseless allegations and accusations, we will deal with that very strictly and on legal grounds if need be. This won't be tolerated again.
Apparently you're not allowed to scratch your nose, you're apparently hiding something but it's a phone charger, and you're not supposed to mingle with your friends and have a chilled out evening, and apparently if a group of Bollywood celebrities is in a room then you're obviously doing drugs!"
The NCB in the last few months has questioned several film personalities in connection with separate drug cases related to Bollywood actor Sushant Singh Rajput's death and other cases.
(With input from agencies)