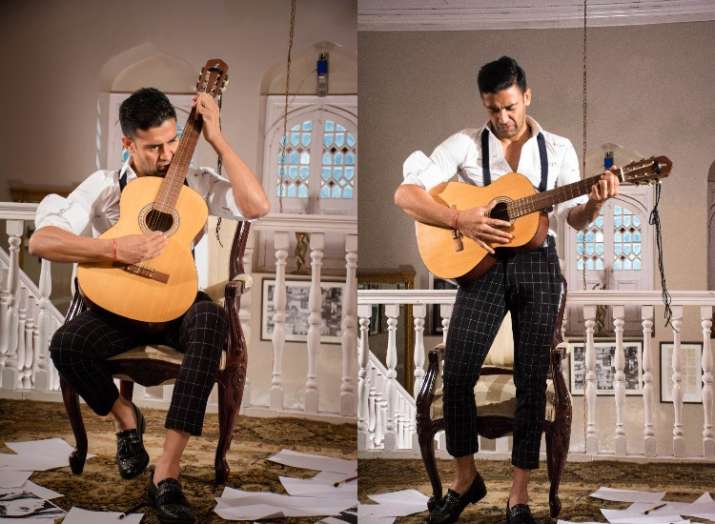 Internationally acclaimed wrestler, Sangram Singh sets up for an altogether different voyage -The Commonwealth Heavyweight Champion & World's Best Professional Wrestler is now going to star in a music video, presented by ace filmmaker Mahesh Bhatt. 
This must be news to his fans who have seen his journey from a sportsperson to a renowned TV personality. He has appeared in a number of television shows like Survivor India, India's deadliest Road, Nach Baliye with his ladylove Payal and conducted many motivational talks. But this time he has stepped out of his comfort zone and has shot for a music video. With this latest endeavour, Sangram would be firming his foot in Entertainment music industry. Mahesh Bhatt took to Twitter to break the news and said, 
The journey is the treasure!
Look what my endless hunt for fresh talent has brought to you this time.@Sangram_Sanjeet @Vnai4u @Saga_Hits @GoldsGymIndia pic.twitter.com/6LO91Fiwf9

— Mahesh Bhatt (@MaheshNBhatt) July 21, 2018
Envy Worldwide, the label under which the song is being produced has found Sangram to be the apt face for the video. The song is another beautiful creation by the famous Pakistani Sufi-pop music band, Raeth. Producer and India Head Vinay Bhardwaj worked closely with Mahesh Bhatt. 
Thanku @MaheshNBhatt Sir for giving me my best birthday gift. This gift is for me Dream come true. Under your guidance will give my best🙏👏🏽 https://t.co/pgMyRCLvsU

— SANGRAM U SINGH (@Sangram_Sanjeet) July 21, 2018
The same is expected with Envy's latest project. The song is a beautiful love melody which voices the charming Wazhi Farooki. The lyrics are the heart of the song which add to its magic. 
Envy decided to cast Sangram Singh. The motivational speaker has inspired millions with the striving endeavors of his career. His struggle from wheelchair to International Wrestling court has been a true inspiration. He has become the Sports muse of the country and has got millions of fans.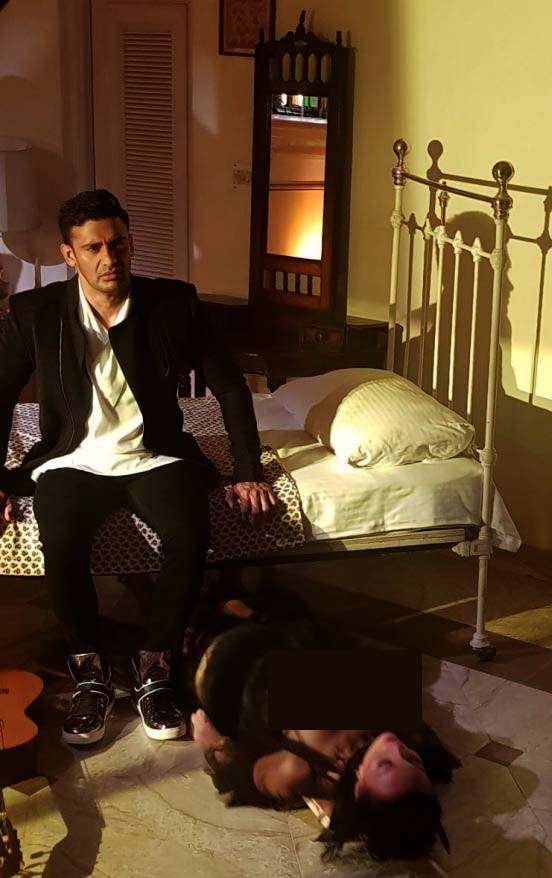 When approached for the video, Sangram said, "The very moment I listened to the song, I knew I was going to do it. The lyrics are so beautiful and relatable that I was moved by them. It somehow defined me, my life and my emotions in an esoteric way. I could totally connect to it and that's why I said yes to the project. The song is absolutely amazing and Wazoohi's soulful voice is something worth looking up to."
Speaking exclusively to India TV, Sangram Singh said, "This is my first music video. This is an international video that will release in four languages - Hindi, English, Russian and Spanish. I am delighted that I got a chance to work with Mahesh Bhatt ji. He is a legend."
The music video is being directed by Gursharan Singh Kohli who came down from Ukraine for this song. "His expertise in the same is going to be a great X-Factor for the video," said the makers.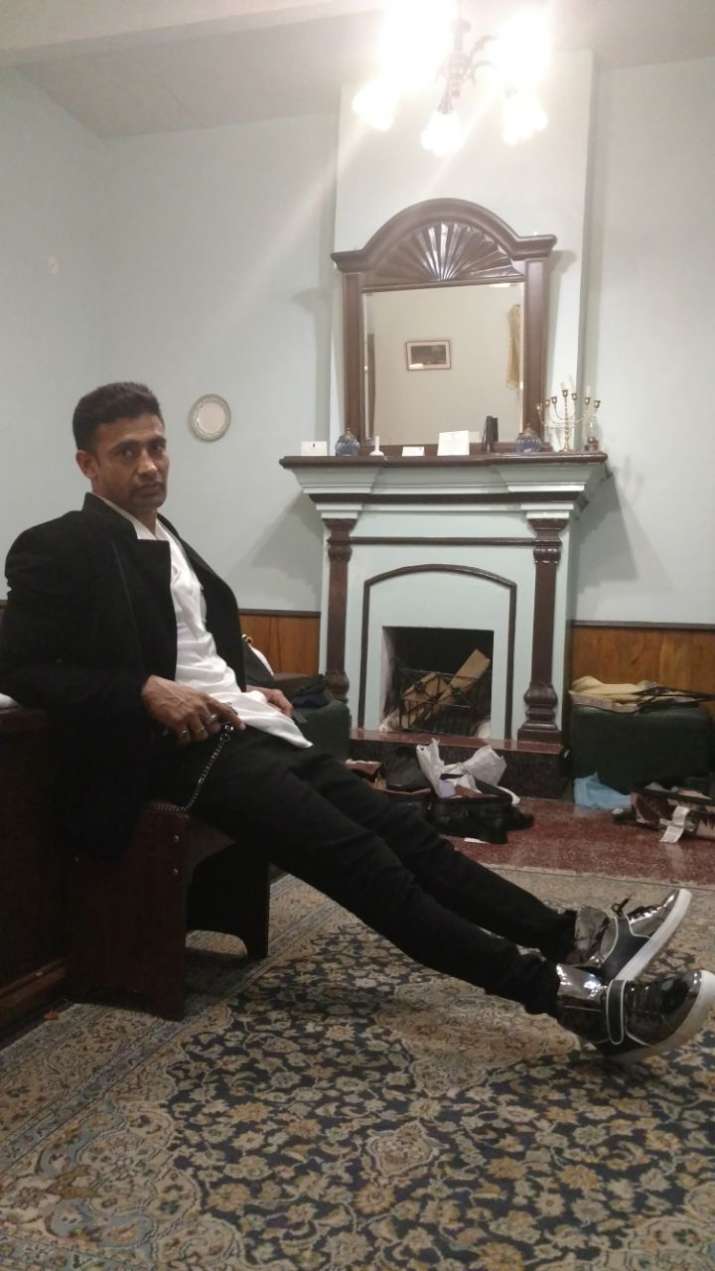 Also Read: Wrestler Sangram Singh to inspire youth with intense Motivational Workout Series Jeetunga Main