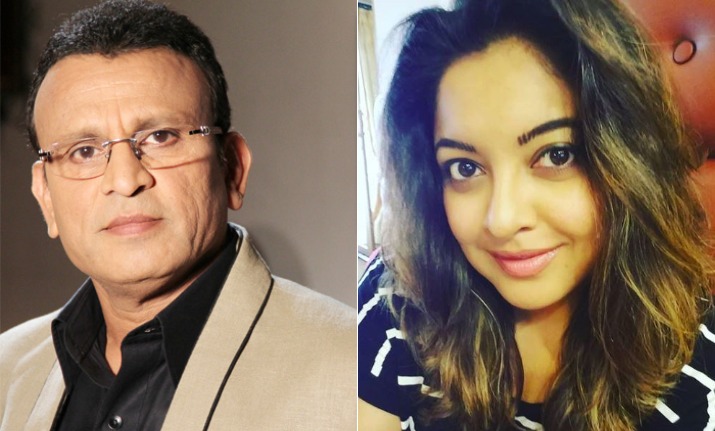 While the majority of Bollywood is vocally empathising with Tanushree Dutta on the ongoing matter, veteran actor Annu Kapoor has a different say in the matter. He believes that the actress should go to the police instead of talking to the media. Tanushree Dutta has alleged that Nana Patekar tried to touch her inappropriately during a song shoot for film Horn OK Please! Ever since then, Bollywood is divided on the matter, with many A-listers urging women to speak up about their own experiences in public.
"The dignity and pride of a woman has been hurt. But if this is true then the person should be punished, be it Nana Patekar or Annu Kapoor.
"You bring the proof and then the culprit should be punished. But if without any proof you are just levelling allegations.. So many questions have been raised today and you have to answer those questions. Why this media trial? Why you are not going to the police station? This only makes me doubt your intentions," Kapoor told reporters here at an event Zee5's docu-drama "Khaar" on Thursday.
Swara Bhasker slams MNS for threatening Bigg Boss makers of violence if they let Tanushree Dutta in
Dutta has accused Patekar of misbehaviour on the sets of a 2008 movie. He has denied the allegations and has slapped her with a notice. Also, Tanushree has accused Hate Story filmmaker Vivek Agnihotri of misbehaving with her on a film set. She alleged that the director asked her to remove her clothes in the presence of two male actors including Irrfan Khan.