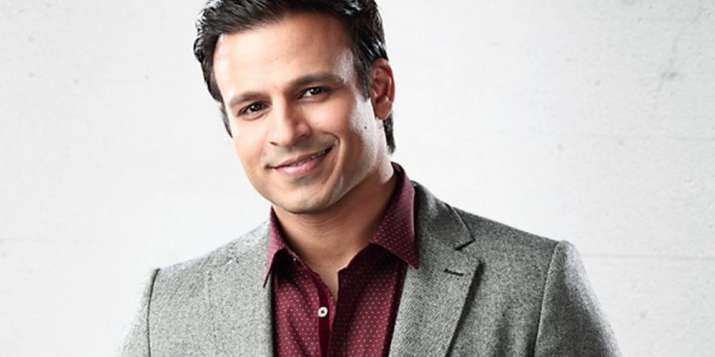 Bollywood actor Vivek Oberoi, who is known for his association with several noble causes and his relentless pursuit for the betterment of mankind, was praised on stage by the Mayor of London during his speech at the Indo-UK awards ceremony. Oberoi hosted the function for the second consecutive year.
Like last year, Vivek put up a great show and mesmerized the crowd, especially politicians, businessmen and industrialists with his inspiring and entertaining speech.
Vivek Oberoi's spokesperson said, "It was a huge honour for Vivek to host the Indo-UK awards again and be part of an event graced by eminent dignitaries of both the countries. The large-hearted actor didn't charge money as for him hosting the ceremony and addressing the crowd was an honour."
The UK-India Leadership Conclave addressed the growing need for innovation and adaptation in bilateral relations, staging a wide variety of dynamic discussions and symposia.
The Conclave brought together the most influential figures in business, politics, diplomacy, culture, arts and media for a two-day residential retreat at the historic and picturesque Latimer House in Buckinghamshire. It also created a catalyst for new trade opportunities and an exchange for inspiring fresh thinking and partnerships. 
(With ANI Inputs)