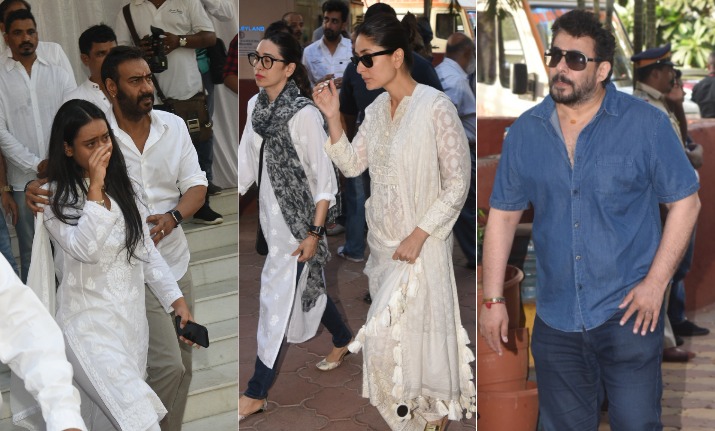 Bollywood's renowned stunt director Veeru Devgan passed away on Monday following a prolonged illness. The funeral was attended by a legion of Bollywood celebirities including Aishwarya Rai Bachchan, Abhishek Bachchan, Amitabh Bachchan, Shah Rukh Khan, Hrithik Roshan, Rani Mukerji, Saif Ali Khan among others. On Thursday, Ajay Devgn organised a prayer meet for his late father at a local temple. The prayer was attended by Raveena Tandon, Suniel Shetty, Kareena Kapoor, Abhishek Bachchan, Amitabh Bachchan, Urmila Matondkar and others. On the funeral ceremony on Monday, daughter-in-law Kajol who is very close to Veeru Devgan broke down while hugging Aishwarya Rai Bachchan. Being a good friend, Aish stood by her as Kajol wept her heart out.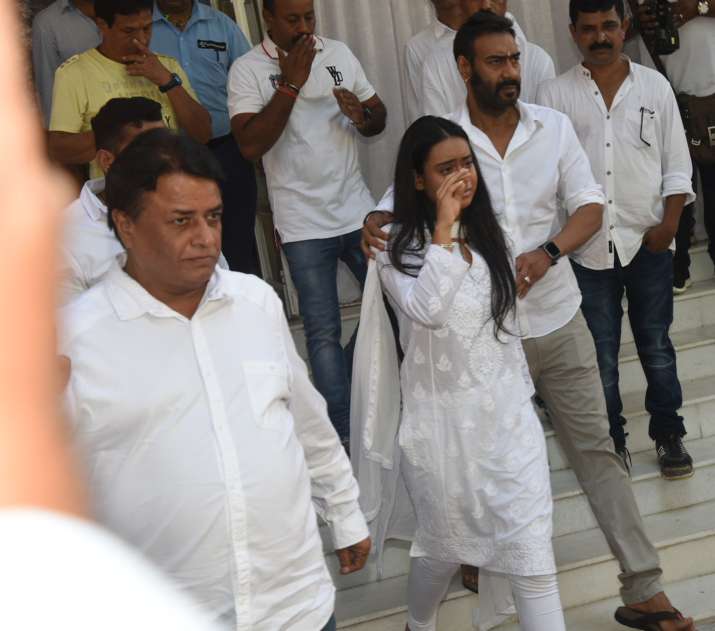 At the prayer meet, Ajay Devgn was seen entering the temple with his family including wife Kajol and daughter Nysa. Nysa was seen breaking down as her father Ajay Devgn consoled her.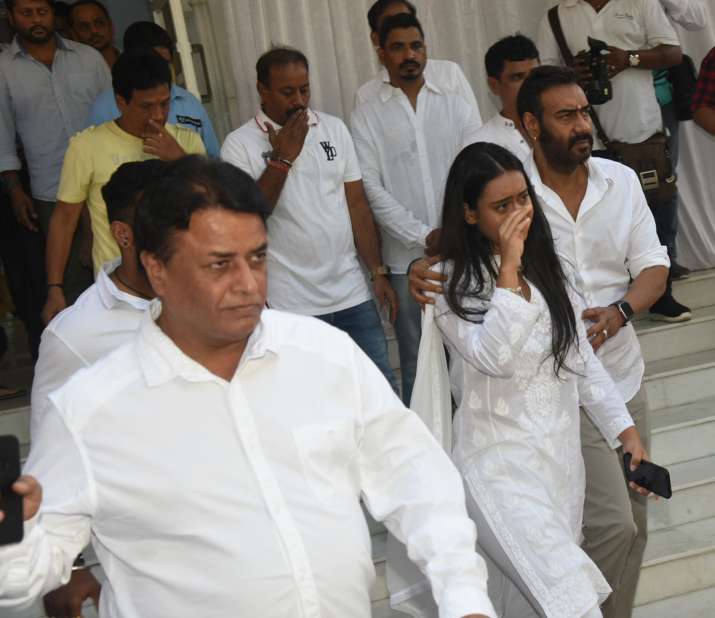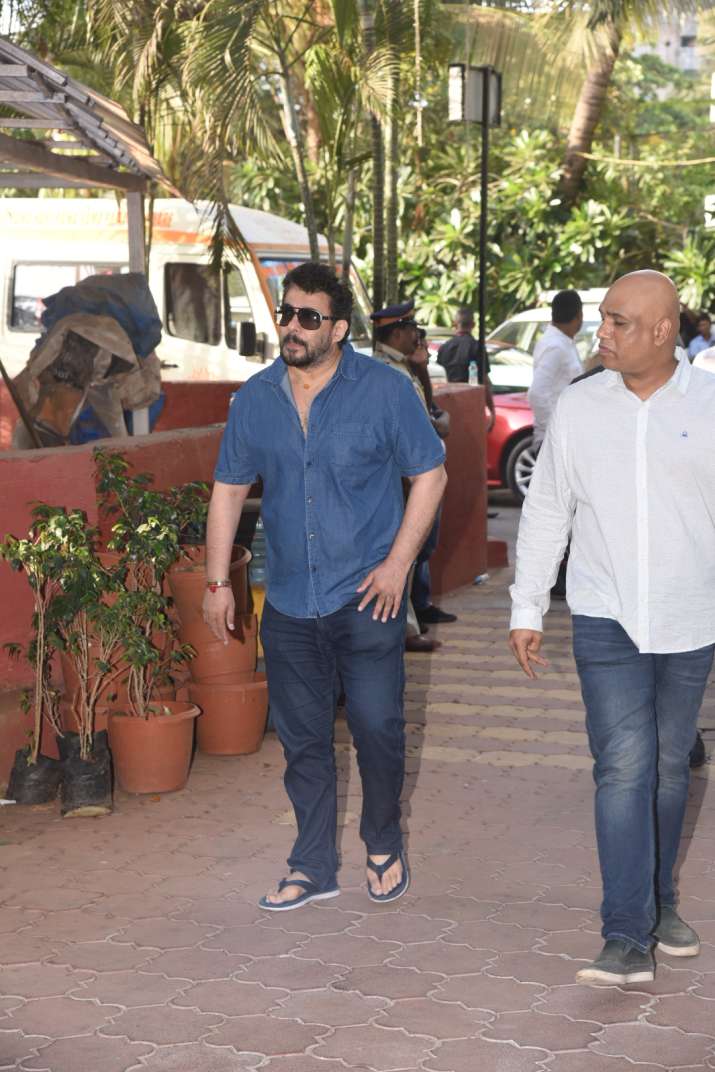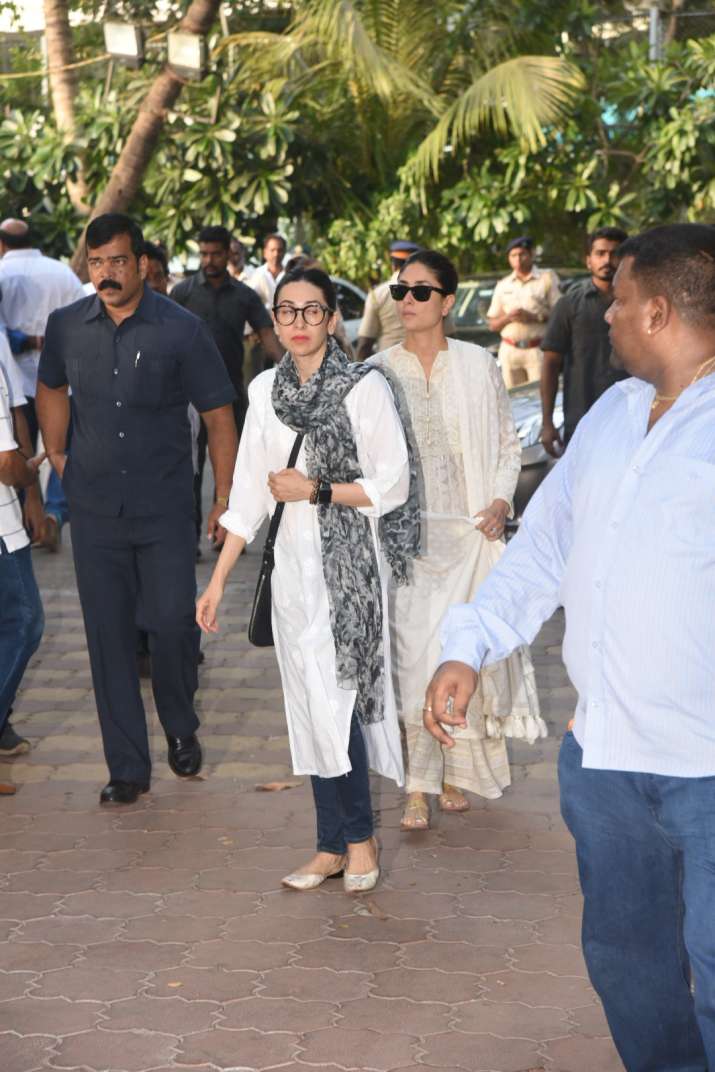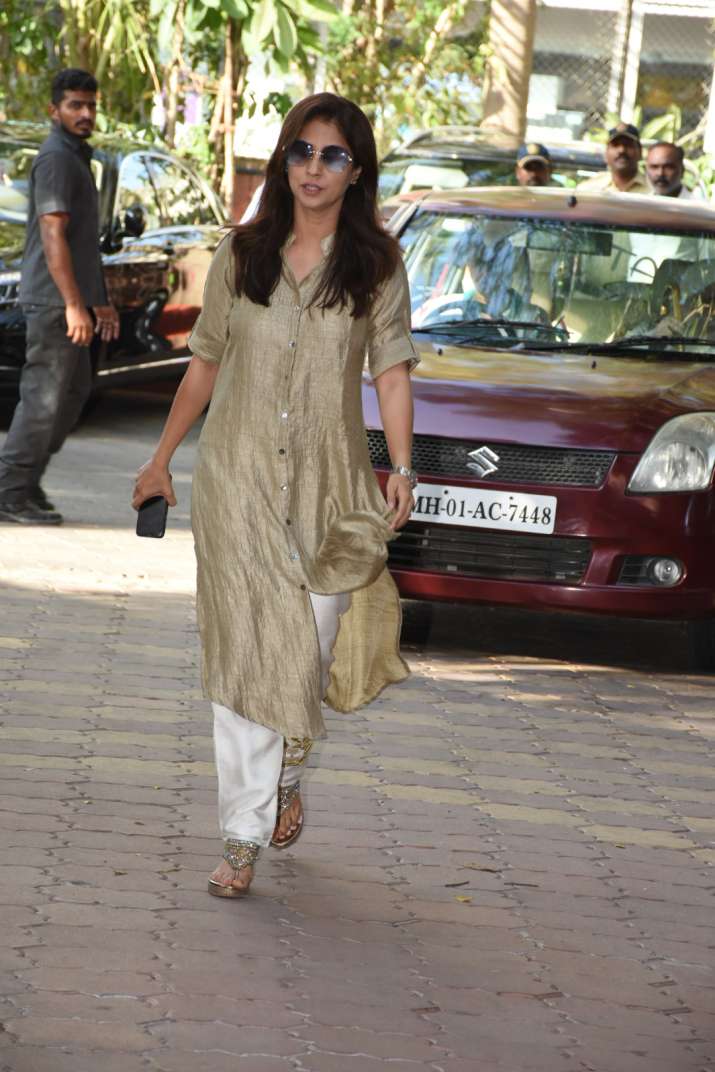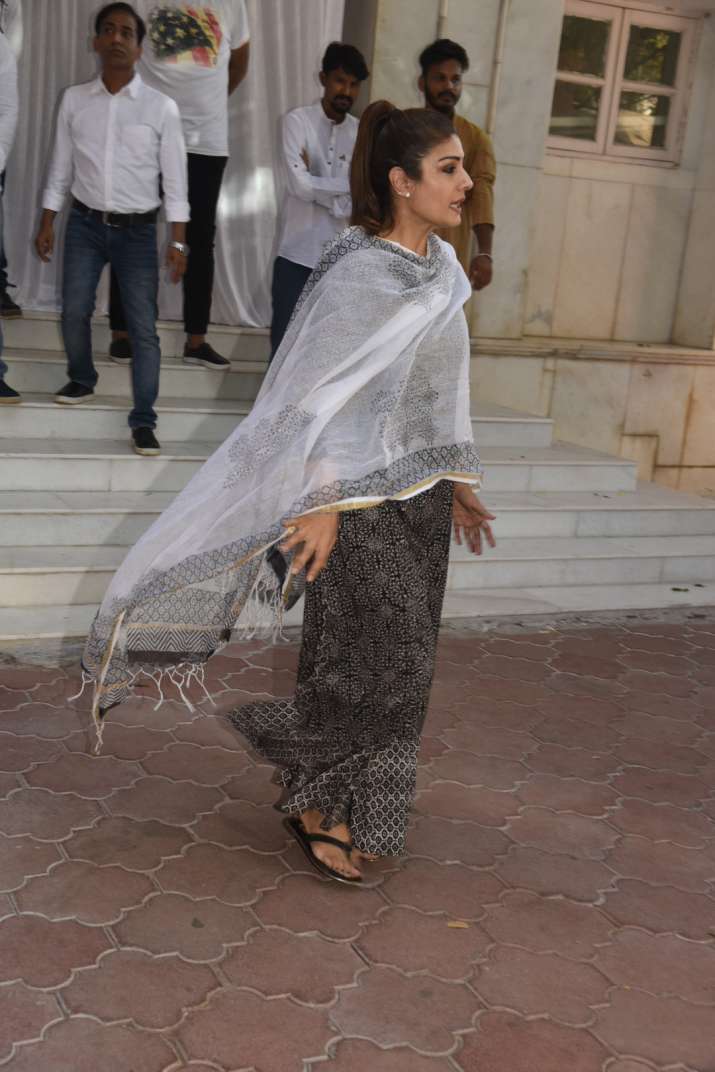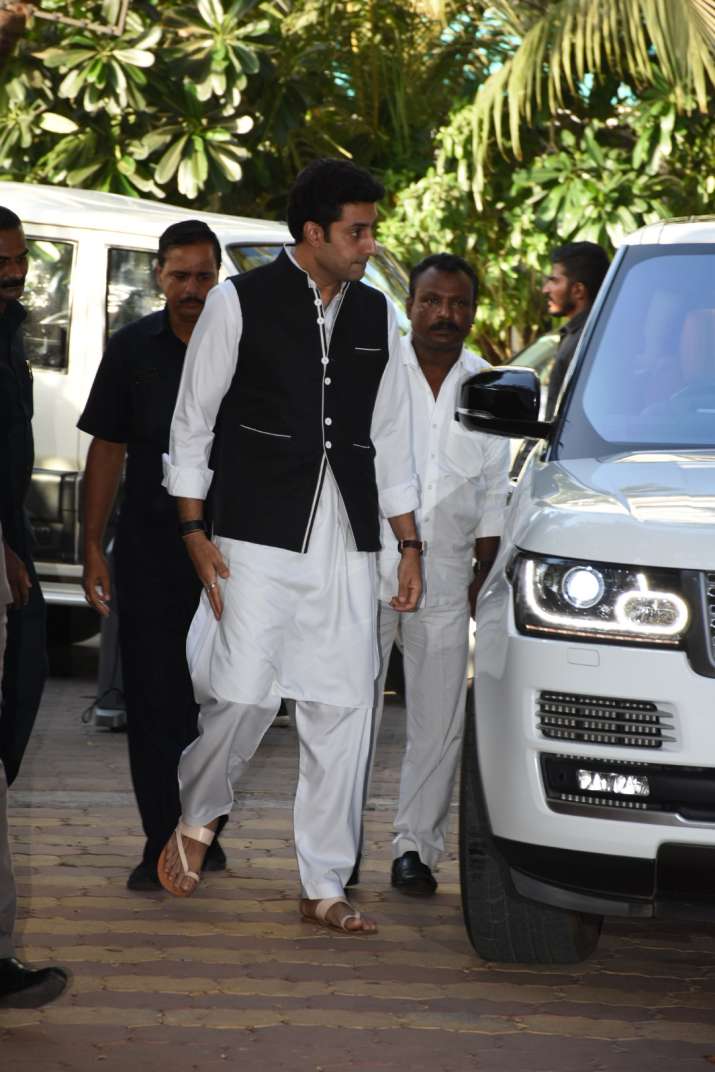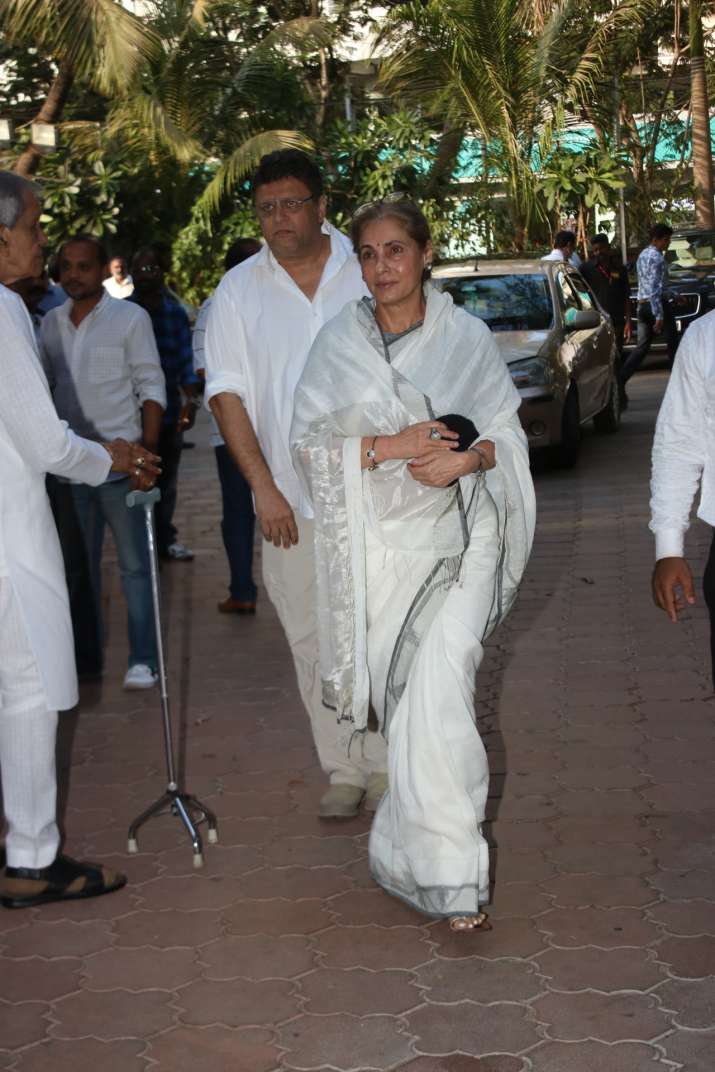 Meanwhile, Kajol's mother and veteran actress Tanuja is admitted in Lilavati hospital where she underwent a surgery for diverticulitis. She is expected to stay in hospital for a week more. Recently, Kajol was seen visiting her mother at the hospital.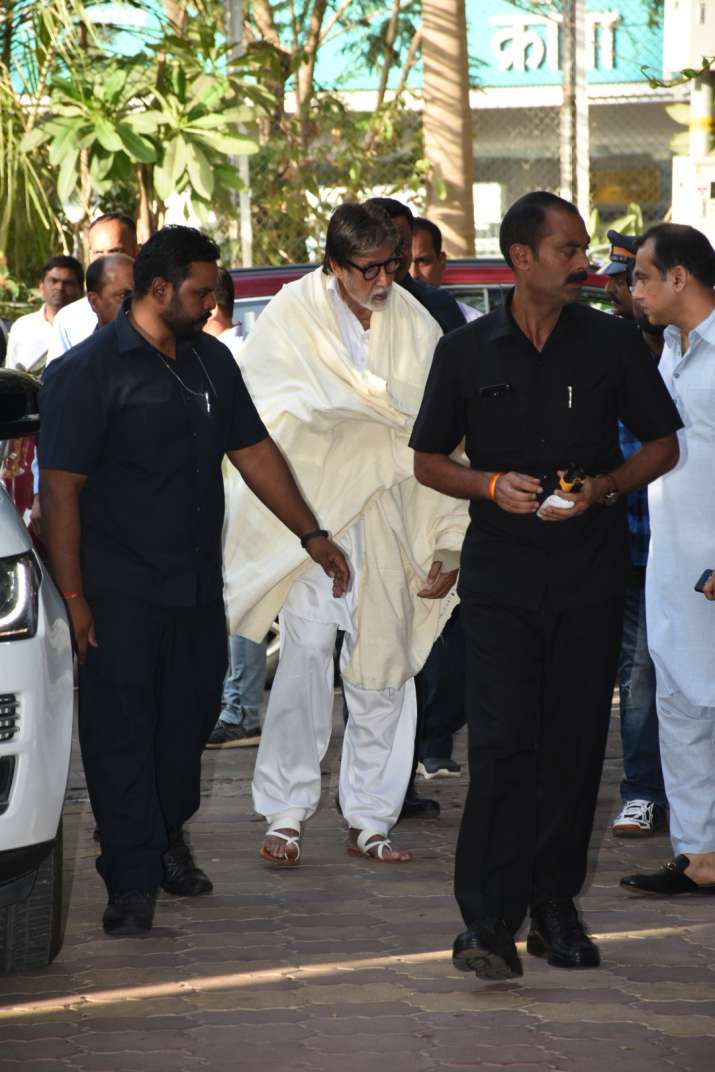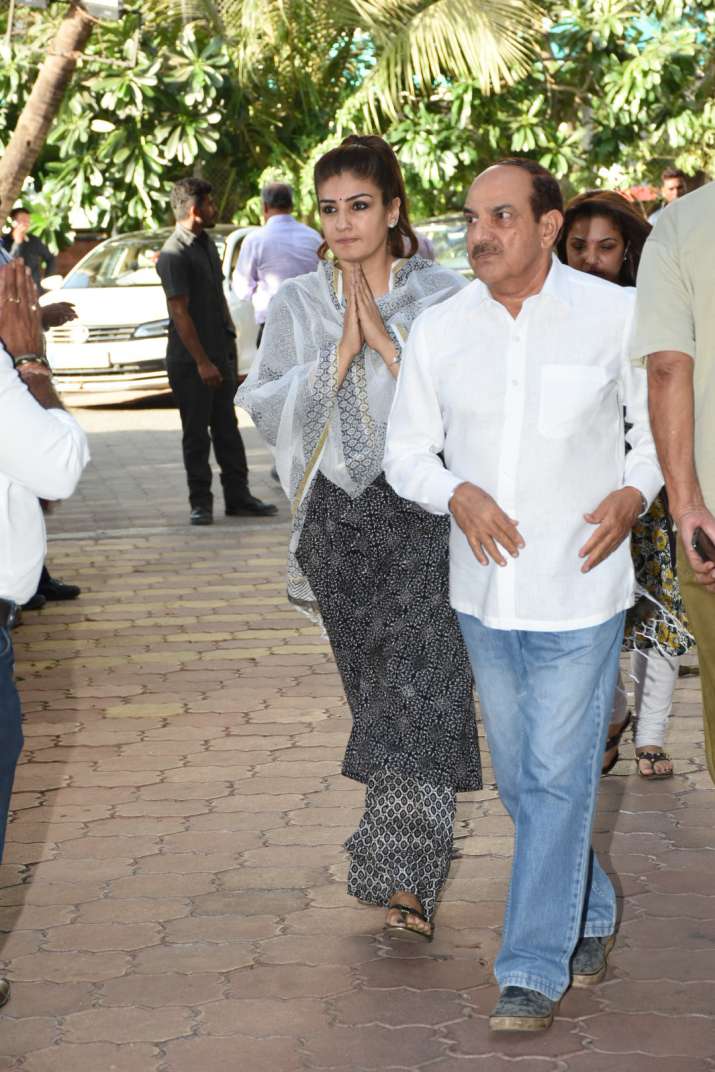 Amitabh Bachchan wrote an emotional blog for his Veeru Da (Veeru Devgan) after returning from the funeral ceremony. He divulged details of how Veeru Devgan liked to talk in Punjabi on film sets. He wrote, "Veeru ji himself was a learner each day .. no matter what the circumstances he was always keen to learn camera positions, operations, lenses ; at times knowing more about them than the DOP themselves .. and ever keen to operate the camera himself .." 
He added, "He took in his roots from Punjab with earnest and dedication .. and knowing my antecedents , would on my arrival on set greet me with ..
'Amitabh Singhya ..!!! pronounced in the typical Punjabi style .. Amitabh Sinyaan ..  Followed by ..'jo bole so nihal sat sri akaal'"