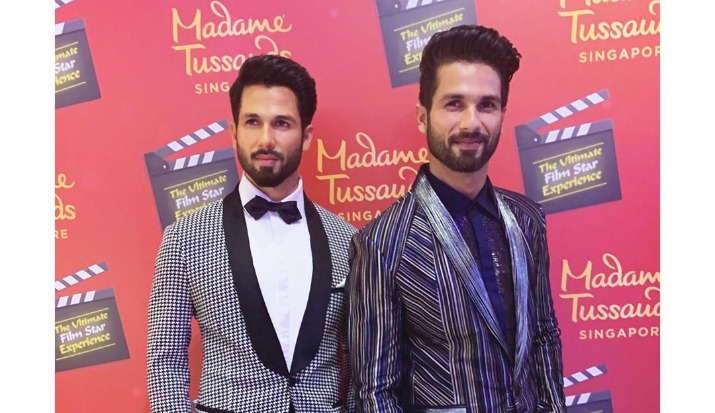 Shahid Kapoor broke the news of getting a wax statue in Madame Tussauds Singapore on Thursday through his social media account. He wrote, "Time to get waxed."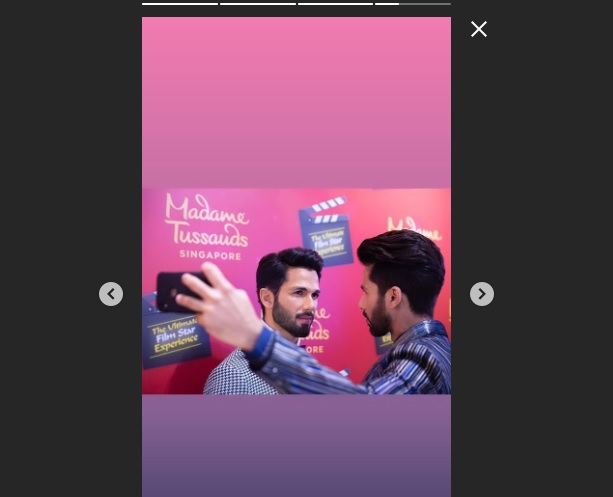 Besides this, he posted another picture where he unveiled his wax figure which looks exactly like that of Shahid Kapoor. He took to his Instagram account to share the first picture of his iconic wax figure. He captioned it saying, "#Twinning."
Indeed, in the picture where the real Shahid Kapoor and the waxed one are posing, it is difficult to figure out, which one is real. Both of them are seen in coordinated attire which even gives them more resemblance. In fact, Shahid Kapoor posted selfies with his wax statue. In one selfie he is seen fixing the hair of his twin brother.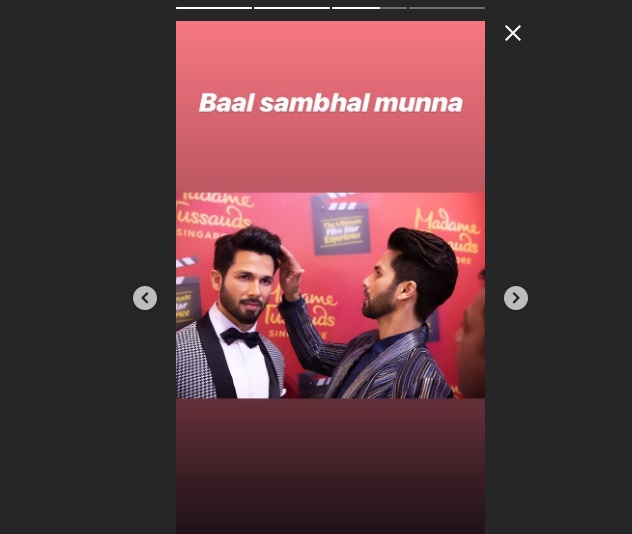 The moment Shahid uploaded his picture with the waxed statue, fans are going crazy. They are flooding his pictures with comments admitting their confusion to figure out the real Shahid Kapoor. 
In an interview with Hindustan Times, while talking about the wax statue in Madame Tussauds Shahid Kapoor told, "You do feel special, blessed and privileged that you'll be a part of an elite group of people, who are achievers. Also, I'm curious and excited to see what the statue looks like, and I'm sure that moment will be a bit weird and surreal. When I saw a picture of Mahesh Babu with his statue, I couldn't figure out the real person (laughs). I am happy that they thought I was deserving of a wax statue. I am thrilled to be there and be a part of that experience. I'm sure it will be nice."
On the work front, Shahid Kapoor will be seen in Kabir Singh, the official remake of Telugu movie Arjun Reddy which is set to release on June 21. He will be seen sharing the screen space with Kiara Advani. Watch the official trailer of the movie.