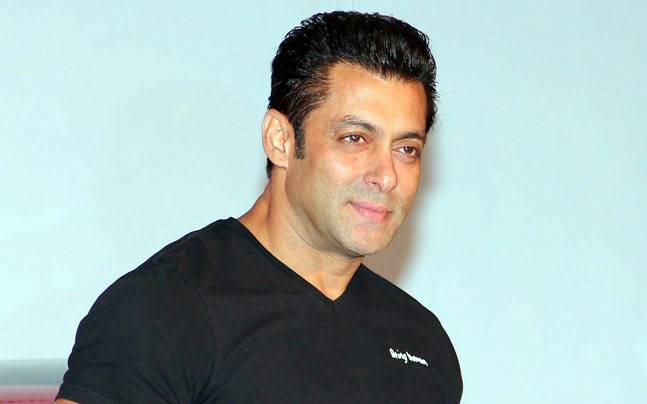 We know that superstar Salman Khan enjoys huge fandom, being a part of the industry for several decades. But in the recent incident, the fan has crossed all the limits as she tried to enter his house armed with industrial skewers. The woman entered Salman's Galaxy Apartments earlier this week causing a stir at the star's house. However, the actor himself was at Abu Dhabi, shooting for his upcoming film Race 3.
According to the Deccan Chronicles report, the woman seemed to be deranged and managed to pass through the tough security outside Salman Khan's residential complex. She started banging the doors of his apartment, when an alarm was raised.
Instead of police, people called the 'fire brigade' to get rid of the woman from the complex.
"The fire brigade managed to disarm her before letting her go. She kept shouting 'Salman Khan is my husband.' She was very aggressive, and had to be subdued. What was surprising was that no one called the police," said the report.
Senior Inspector Pandit Thakre from Bandra police station informed that no police complaint has been filed against the woman.
A fan trying to enter Salman Khan's house is not a new thing for other residents in the complex. Earlier they spotted another intruder trying to make his way into the apartment. They found him inside the toilet in the building's compound. The guy apparently entered the building to use the washroom. He managed to pass through the tight security, without getting noticed. It were the neighbours who raised the alarms otherwise he could've easily entered Salman Khan's property and slip away without being noticed.