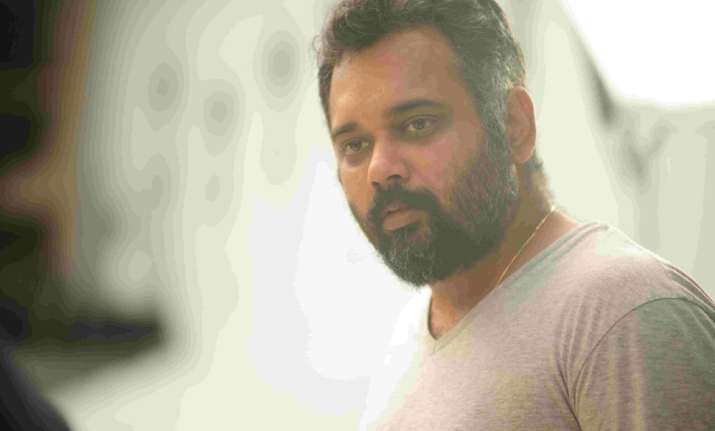 Sonu Ke Titu Ki Sweety director Luv Ranjan has denied sexual misconduct allegations against him, saying he never misbehaved with a woman. He still, though, apologized if his actions have ever made any woman uncomfortable. The filmmaker was accused by an anonymous actress of making her uncomfortable while auditioning for his film Pyaar Ka Punchnama. She claimed that Luv Ranjan asked her some really personal questions.
"Since the time I have read the allegations, I have been wanting to shout out loud that everyone has gone mad, I have been wanting to scream that I am not this man, I have been wanting to clear my name. Friends and Family have shown great support, support that has made me indebted to them for life," Ranjan said in a statement.
October 12, 2018
"I am very aware of the fact I am the man who made 'Pyaar ka Punchnama' and it becomes very easy for someone who doesn't know me personally to believe that I am guilty. Am I guilty? I have never misbehaved with a woman, never touched a woman who isn't in love with me and I with her, I haven't sexted, flirted, molested or harassed a woman," added the 'Sonu Ke Titu Ki Sweety' maker.
"After getting rid of my anger towards the whole thing I have come to realise a few things -- it doesn't matter that I believe I haven't done anything wrong, what matters is that someone has felt wronged.
#MeToo: Filmmaker Luv Ranjan accused of sexual harassment, Ajay Devgn says 'I will stand for it'
"I have made a lot of effort in life to make women around me feel safe and comfortable which women who have known me or worked with me will vouch for. I have never intended to hurt someone, and taken utmost care to make sure that I don't and in my heart I know I haven't."
However, the director apologized to "whoever I have caused hurt, whoever I have not made feel comfortable enough".
"I apologise for not being able to communicate my intent. I apologise for not being able to make someone feel that I am the man that I have aspired to be and I believe I am."
Luv Ranjan's next with Ajay Devgn, Ranbir Kapoor to release on Christmas 2020
Luv Ranjan is scheduled to work with Ajay Devgn and Ranbir Kapoor for his next. The yet-to-be-titled film will release sometimes in 2020. The shooting will commence next year.
(With IANS Inputs)