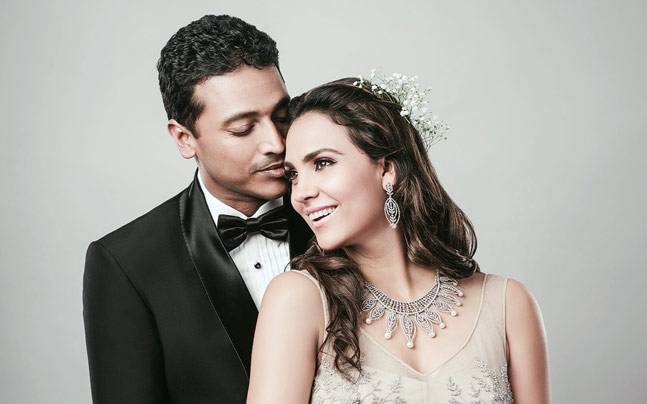 Former beauty queen and actress Lara Dutta is on cloud nine as she recently celebrated 8 years of togetherness with husband Mahesh Bhupathi. Sharing an adorable throwback picture from their wedding, Lara Dutta shared a heartfelt post on the special occasion.
Taking to Instagram, Lara Dutta shared a picture with a caption that read, "8 years ago I made my doubles debut, with the best partner! We make a great team".
Meanwhile, husband Mahesh Bhupathi shared lovely throwback clicks with a mushy caption that said, "8 years ago today, I signed my life away to @larabhupathi ... #throwback".
The two got married in 2011 in a simple Church wedding in Bandra, which was followed by a destination wedding in Goa. The two are parents to a lovely young lady, Saira. The wedding was made memorable by the vows they took for one another. 
Mahesh Bhupathi had said, "Lara, when I first met you, this day was a dream. Today it is reality. When I'm on the tour, not a day goes by without me wishing I was home with you instead, so even when I'm gone I am with you. You are my companion, partner and best friend. I promise to stick by you through hits and flops. I look forward to growing old with you."