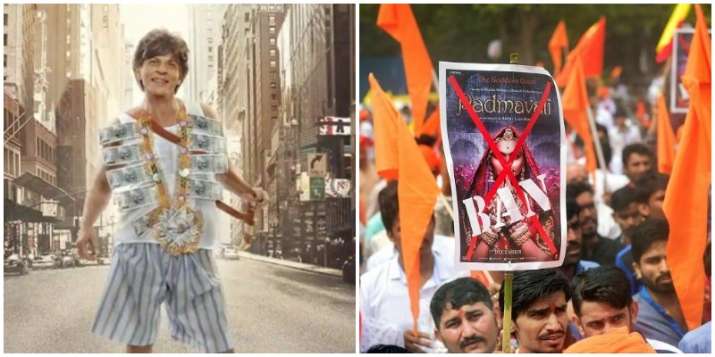 Makers like buzz before their much-invested (both time and money) release. Since last two decades, movie promotions have witnessed a massive change. Before that, a couple of TV and print interviews would do the job. However, with the boom of TV channels, especially social media, promotions have altogether become a different game. Promotions have become a vital or better say insane part of movie production. 
Earlier this year a Hindu fringe group, Karni Sena resorted to arson, pelting, rioting and they even threatened to set themselves ablaze. The motive behind the ruckus was to stop the release of Sanjay Leela Bhansali's Padmaavat. All the chaos for a historical figure, who historians believe never existed. While some say Padmaavat suffered grave loss from the protests, others believe that the unrest created 'buzz' as movie ruled the prime time for over a week. Not bad!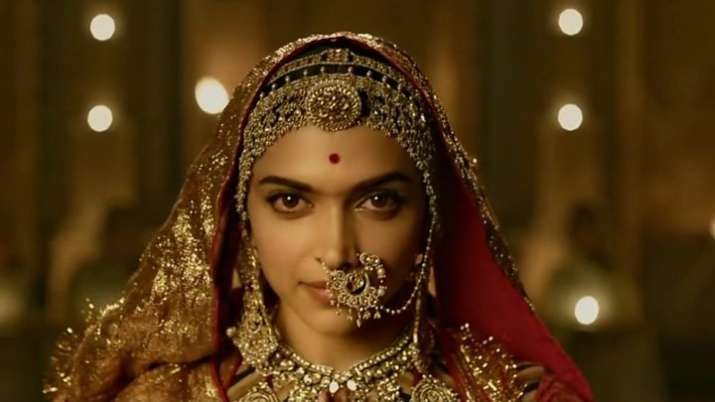 Now the latest one to join is Kalinga Sena. The group has decided to throw black ink on Shah Rukh Khan's face if he doesn't apologise for his 2001 box office turkey Asoka. Based on the war between Emperor Asoka and the state of Kalinga (now Odisha), the film was a box office dud. Now as Shah Rukh will be visiting the state to inaugurate 2018 Men World Cup Hockey, the fringe element has announced to stage a protest. The group claims that the movie 'insulted' Odia people and misrepresented the battle.
Asoka happened 17 years ago and there were protests in Odisha during its release. One can sense something fishy when an issue is unearthed after such a long gap and that too before the release of SRK's next. Time-coordination is worth-noticing. SRK visited Odisha for IPL matches in 2013 but no such protests were seen or heard about.  Kalinga Sena threatens to throw ink on Shah Rukh Khan. Here's why
One common phrase we hear in such protests is 'hurting sentiments'. Have sentiments become so fragile that it gets hurt every now and them? Remember the journey of Loveratri to Loveyatri? A lawyer from Bihar lodged an FIR against the makers and actors of Salman Khan's film alleging that the movie 'hurt Hindu sentiments'. Things were quite 'çritical' (pun intended) during Padmaavat row when Karni Sena alleged distortion of facts in the movie without having seen it.
These groups suddenly appear out of nowhere claiming to 'represent' a particular community or state. Odisha, which is a low-income state is facing several issues such as hunger, lack of better health facilities, education, etc. The condition of tribals of the state is worse. Sweeping aside these serious concerns, the fringe element chose to create a stir over random thing that happened long back. 
The years 2017 and 2018 have been the year of content-driven cinema in Bollywood. No matter who the stars are, films with good performances and script ended up creating more footfall. 
Having said that, though not free, such unrests and chaos do create the hype among the rural and semi-urban audience. 
More stories and picture galleries
For all latest news and updates, stay tuned to our Facebook page