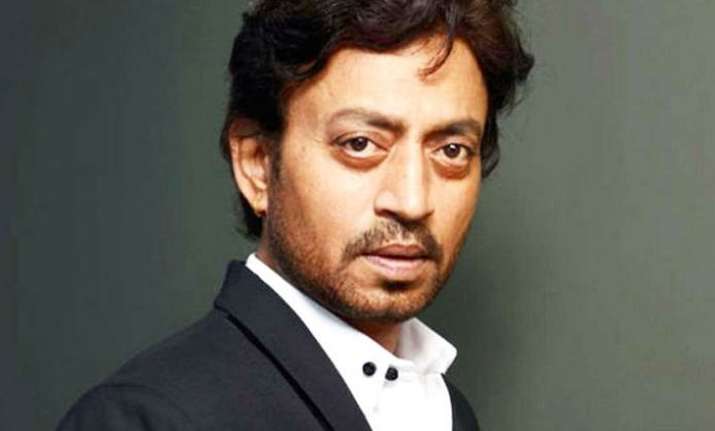 Bollywood actor Irrfan Khan, who has been diagnosed with a rare type of cancer called Neuroendocrine Tumour, is currently in London for his treatment. The versatile actor, whose upcoming Bollywood offering Karwaan is set to hit the cinemas this Friday, opened up on his life after he was diagnosed with cancer. He revealed that Initially he was shaken and very vulnerable but slowly, he found other ways to look at things that are much more powerful and much more productive and much more healthy.
In an interview to Associated Press, Irrfan Khan said, "The problem with me initially was everyone was speculating whether I would be out of this disease or not. Because it's not in my hand. That's nature that will do whatever it has to do. What is in my hand, I could take care of that. And it offers so much that you feel thankful".
Also Read: Karwaan director on Irrfan Khan: I was in awe for the first few days
"The way it is opening your windows to look at life. I would have never reached that state even if I had done meditation for 30 years, I wouldn't have reached it. But this sudden jolt has put me into a platform where I could look at things in a completely different manner. And for that I am really thankful. It sounds strange, but they should trust nature rather than feel sad, and trust that whatever the outcome, it will be for good and it will be for the best", the actor added.
Speaking about his cancer treatment, Irrfan Khan said, "I have had the fourth cycle of chemo. And I have to have six cycles and then we need to have a scan. After the third cycle, the scan was positive. But we need to see after the sixth scan. And then we'll see where it takes me. There's no guarantee of life with anybody. My mind could always tell me to hang a kind of chip on your neck and say, "I have this disease and I could die in a few months or a year or two." Or I could just avoid this conversation completely and live my life the way it offers me. And it offers so much. I admit I was walking around with blinders. I couldn't see what it offered me".
Also See: Karwaan Chota Sa Fasana song: This Arijit Singh number traces Irrfan Khan, Dulquer Salmaan's travel escapade
Meanwhile, Irrfan Khan recently shared a happy picture on social media. Irrfan Khan hanged his Twitter display picture and fans noticed how happy, although slightly weak, he looked in it. He was seen in a yellow T-shirt through a glass window with earphones around his neck and a big smile on his face.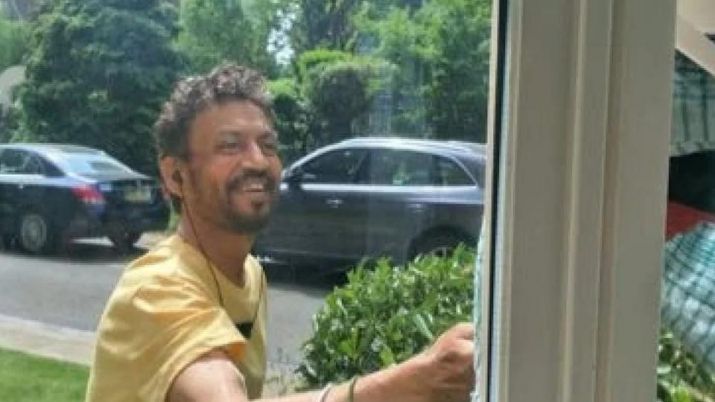 On the work front, Irrfan Khan's Karwaan is set to release on August 3. The film also stars South superstar Dulquer Salmaan and Mithila Palkar in pivotal roles.
(With AP Inputs)