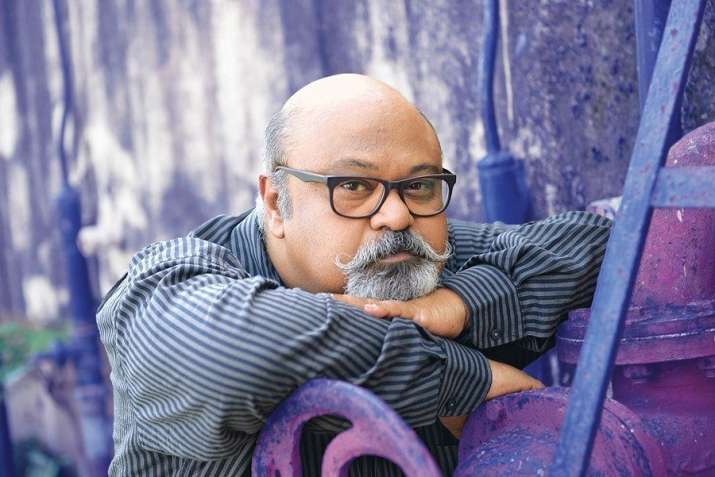 Veteran actor Saurabh Shukla, who impressed audience with his stellar performance in latest hit Raid will next be seen in Sudhir Mishra's Daas Dev. The actor is playing a pivotal role in the forthcoming film and says the film combines elements from two classics -Devdas and Hamlet.
Watch the trailer of Daas Dev
A Daas Dev rap song was released as an introduction to the world of the film's main story. It is rapped by director Sudhir Mishra, and features Saurabh. Saurabh told IANS: "This is a very unusual rap song as opposed to a regular one that we often hear. Sudhir did the rap and it gives the insight of the main story of the film. Daas Dev basically takes elements from two classics that are Devdas and Hamlet. "The character that I am playing in the film is actually inspired from one of the characters from Hamlet," Shukla added.
In the film, the journey of the protagonist Dev goes on a reverse gear from the original Devdas."It is the journey of Dev, who is a 'das' or slave of power, money, addiction and in the journey, how he breaks himself from all these and become free, becomes a Dev or a good person. This is just the opposite story of Devdas, who was a good man, and slowly in a different situation, he became a das of his addiction," explained the actor.
Daas Dev, featuring Rahul Bhat, Richa Chadha and Aditi Rao Hydari among others and will release on April 20.
(With IANS inputs)
For all latest news, keep checking our Facebook page