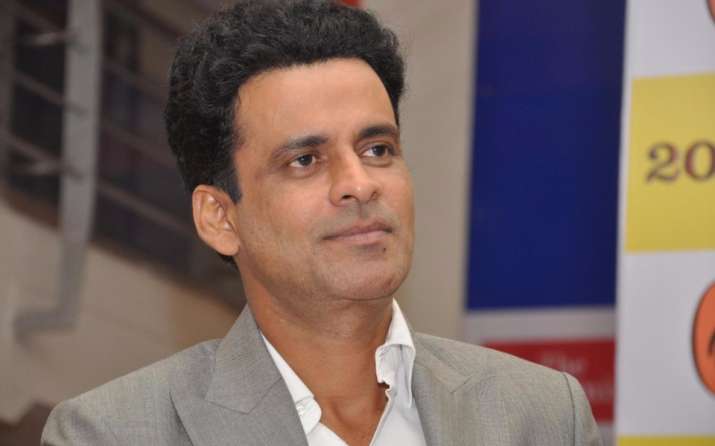 Words fall short when we talk about Manoj Bajpayee. The actor has not one but many films to his name, that are critically acclaimed and will be written in gold in the history of Indian cinema. Every year, Bajpayee rewards us with mind-blowing content-heavy films like Gali Guleiyan, Sonchiriya, Aligarh and others. The actor is always coming out with a better version of himself and that makes us wonder if his craft has any limit to it. On his 50th birthday, we have collated a list of Manoj Bajpayee films you need to watch if you call yourself a true cinema lover. 
Gali Guleiyan
Manoj Bajpayee's Gali Guleiyan was screen in Indian Film Festival of Los Angeles and was received well by the critics. The actor played the role of a troubled man who is trapped in the city walls. 
Sonchiriya 
In the Sushant Singh Rajput starrer, though Manoj Bajpayee was in an extended cameo, the actor did leave a mark behind with the audience. He played the role of Daaku Maan Singh who sacrifices his life for salvation. 
Raajneeti
Prakash Jha's film featured many talented actors but Manoj Bajpayee's performance was noticeable. His character was of negative shade and the actor beautifully played it.
Gangs Of Wasseypur
The movie was loved by the cinema lovers and Manoj was one of the best parts of the flick. His whistle-worthy dialogues became a rage among the youth.
Satyagraha
Along with Manoj, the film also featured Amitabh Bachchan, Kareena Kapoor Khan and Ajay Devgn in pivotal roles.  
Aligarh
When people in Bollywood still think twice before taking risk, it was not at all easy for Manoj to play the role of homosexual on the silver screen. He played the role to perfection and was praised by the critics.
Special 26
He shared the screen space with talented actors like Akshay Kumar and Anupam Kher and still managed to grab attention. Manoj played the role of an honest and upright CBI officer in the movie.